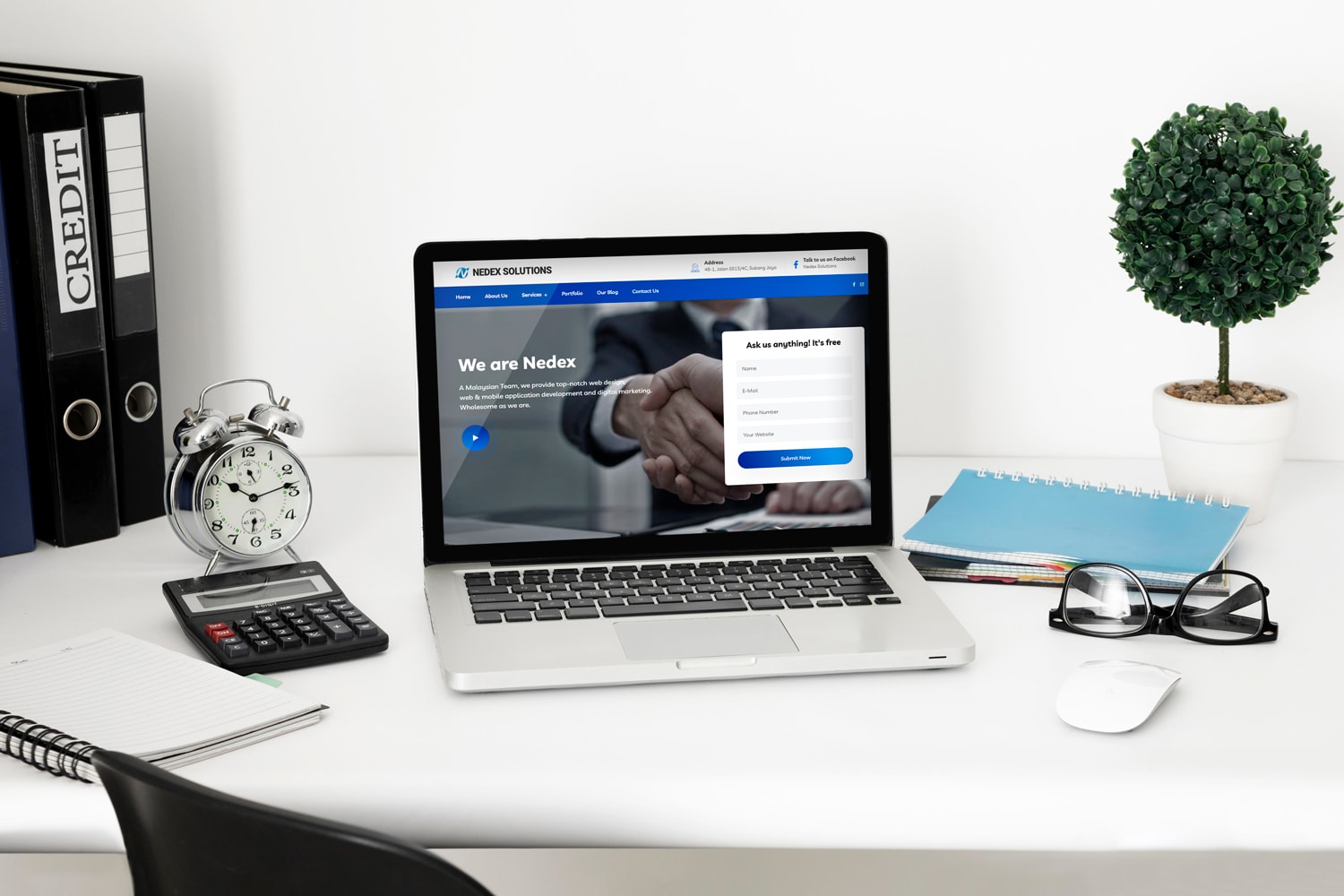 Do I Need A Website? Here Are Top 5 Benefits of Having A Website!
We have previously talked about 6 reasons why every business needs a website (read here). Regardless of industry, a company's online presence can have a significant impact on its success. Even in these post-pandemic days, some businesses still fail to recognize that the vast majority of their customers will visit their website before making a purchase. Having a strong online presence, particularly a website, can make or break your ability to generate more revenue. Yes, the quality of your website has an impact on results, but the point of this article is to emphasize the importance of having a website.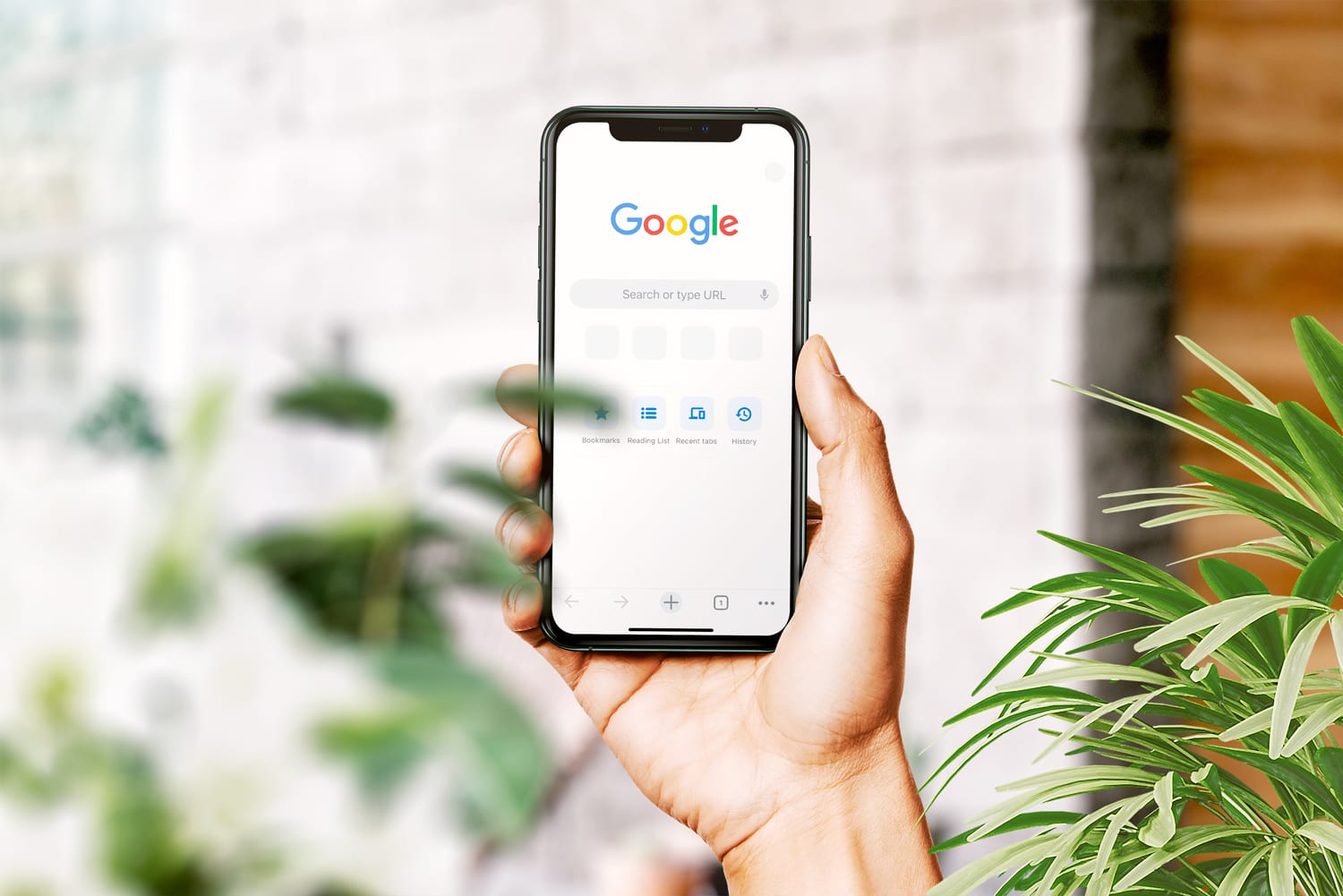 What was the last thing you searched on Google?
I've worked with a variety of businesses of various sizes to establish their online presence. In some cases, organizations are hesitant to go online because they believe they are not technologically savvy enough to manage a website. At times, businesses are concerned about the cost. But, trust me. The cost that you are investing to build a website, they are going to make difference to your business compared to your competitors.
Here Are The 5 Benefits To Having A Website:
1. CREDIBILITY
One of the primary reasons you should have a website for your company is to boost its credibility. There are probably several providers who provide a similar service to yours. One way to differentiate yourself is to have a website that looks good and clearly communicates quality information to your customers. People may question your legitimacy as a business if you do not have a website. Having a website allows you to make a great first impression and reassure customers that you are a legitimate business.
2. BRAND
One of the most important things you can do is to show off your brand to potential customers. Customers are more likely to buy from you if you clearly establish who you are, what you represent, and what you stand for. This is also something that can help you stand out from the crowd if you have a stunning design website. It can be extremely difficult to succeed without a website.
3. LEADS
One of the most enticing reasons to have a website for your business is that it can increase your chances of obtaining leads. People who find you online, become interested in your product or service, and want to learn more will be able to contact you thanks to the information on your website, giving you the opportunity to increase your sales. Websites do have a cost, but when used correctly, they have a positive ROI.
4. ORGANIC TRAFFIC
You have a chance of appearing in Google search results once you're online and have an SEO-optimized website. This means that when people search for a product or service, your website may appear in the search results. This provides you with the opportunity to significantly increase your customer base. The exposure increases without you going to the networking session.
5. SAVING YOU TIME AND PROVIDING EXCELLENT CUSTOMER SERVICE
Many businesses receive calls from prospects or existing customers with simple questions about their location and business hours. When you miss a call, the customer is dissatisfied. Calls can also divert your employees' attention away from the most important aspects of your business. A website can help to reduce these calls while also increasing internal productivity. At the same time, it allows customers to find useful information without having to call, resulting in a better overall user experience.
Here at Nedex Solutions, we will guide you hands-on-hands to ensure your website cost is spent with a positive ROI. Contact us today to get your free quote!