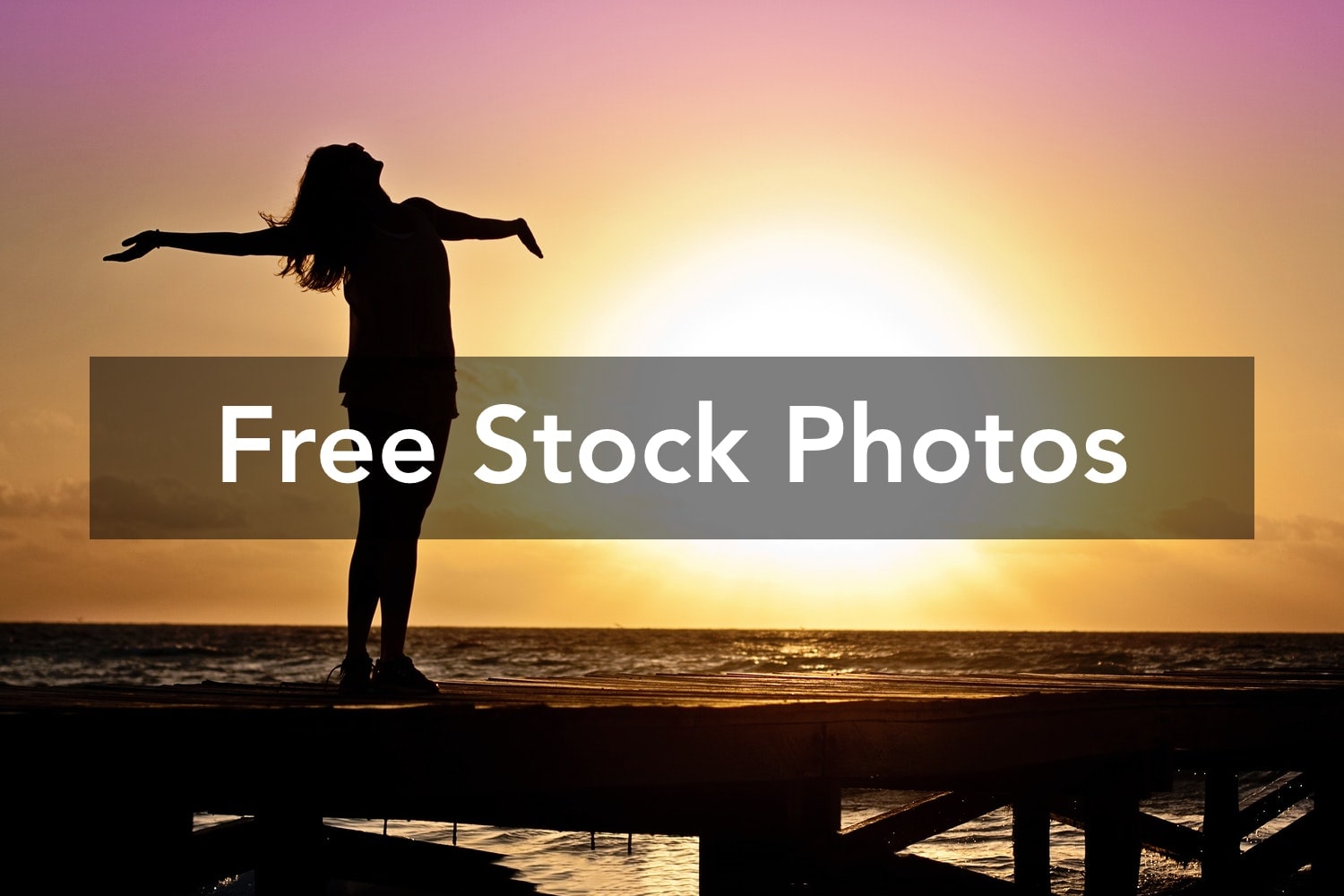 5 Sites For Free Stock Images
According to the research, visuals are processed 60,000 times faster than text. In other words, good photos are vital for grabbing the attention of the audience. This is the reason why we say visuals are the integral part of design. No matter if you're a designer, blogger or even a marketer, you might need some stunning images to create amazing content, am I right? But, you might have a question – where can I find those stunning free stock images?
Thankfully, there are thousands of stunning stock images available online for you to use in your work or projects. Best of all, they are free!
In this article, we will share some awesome sites for free stock photos.
Pexels provides high quality and completely free stock photos, and also free stock videos! If you wish to upload your photography on Pexels, feel free to do so. Anyone is welcome to upload photos to Pexels, with no restriction.
In addition, Pexels has its own license where users can find what is allowed and what is not allowed with the images. It tried to keep the Pexels License as simple as possible while hoping everyone to respect the hard work of the contributors and keep these restrictions in mind. Everyone is allowed to use and modify the images without any attribution required.
Similar to Pexels, Unsplash has its own license. It allows you to download and use the images for free, either it is for commercial or non-commercial purpose. There is no permission needed to use or modify the images. However, this license does not include the right to compile photos from Unsplash to replicate a similar or competing service.
You might find lesser images on Unsplash compared to Pixabay (which we will talk about in below) , but the quality is more consistent.
Although there is no attribution required, Unsplash photographers appreciate it as it provides exposure to their work and encourages them to continue sharing. Hence, it is welcome for anyone who would like to give attribution as an appreciation to the photographers.
Pixabay is full of not only stock images, but also illustrations, vectors, videos and even music free for commercial and non-commercial use. If you have no specific category to look for, Editor's Choice is definitely well worth a look as they are stunning images and videos, which are hand-picked by their team. Same as Unsplash and Pexels, Pixabay is also free to use without any permission.
Compared to Unsplash, the quality of images isn't as consistently high as Unsplash, but there is a huge collection of images on Pixabay.
Gratisography is a bit special, or we can say "fun" compared with other websites. If you are looking for something fun and unusual, Gratisography is definitely your choice. Although it does not offer a lot of stock photos, you can find the most "interesting" images here. All the photos are said to be unique and were taken by Ryan McGuire, the founder of Gratisography who is a graphic designer and photographer.
This site doesn't offer as much content as some other free stock photo sites, but if you are looking for something different, Ryan's creative eye makes up for that. Most important, new awesome pictures are added weekly and are free of copyright restrictions. Also, Gratisography has its own license which states what you can do and what you cannot do.
Similarly, it is not a must to credit McGuire when you use his work, but it would be appreciated if you do this.
Apart from having a huge collection of free stock photos, Pikwizard also offers some free videos. This is an excellent resource if you need some natural-looking photos of people. Moreover, there are a selection of stunning urban photography too. You can find all natural photos here.
What is special about this site is that it allows you to make some edits like add some texts before downloading. Those basic edits are free and they also offer paid versions for more advanced editing tools which are at a reasonable price.
Same, attribution is not necessary. However, it is appreciated if possible.
Conclusion
There are a lot of stunning free stock images websites available online. These 5 listed are just a few of them. You can find more resources online as different sites might offer different styles of images. As you can see, it is so easy and convenient for you to look for fantastic stock images now. Thanks to these websites, designers, marketers and even bloggers would not need to rely on cheesy stock photos anymore! Once you have all these stunning stock images, you can even use them when creating visual content using Canva. Don't know how to use Canva to create visual content? Check this article out!
Say no to cheesy photos anymore! Cheers!