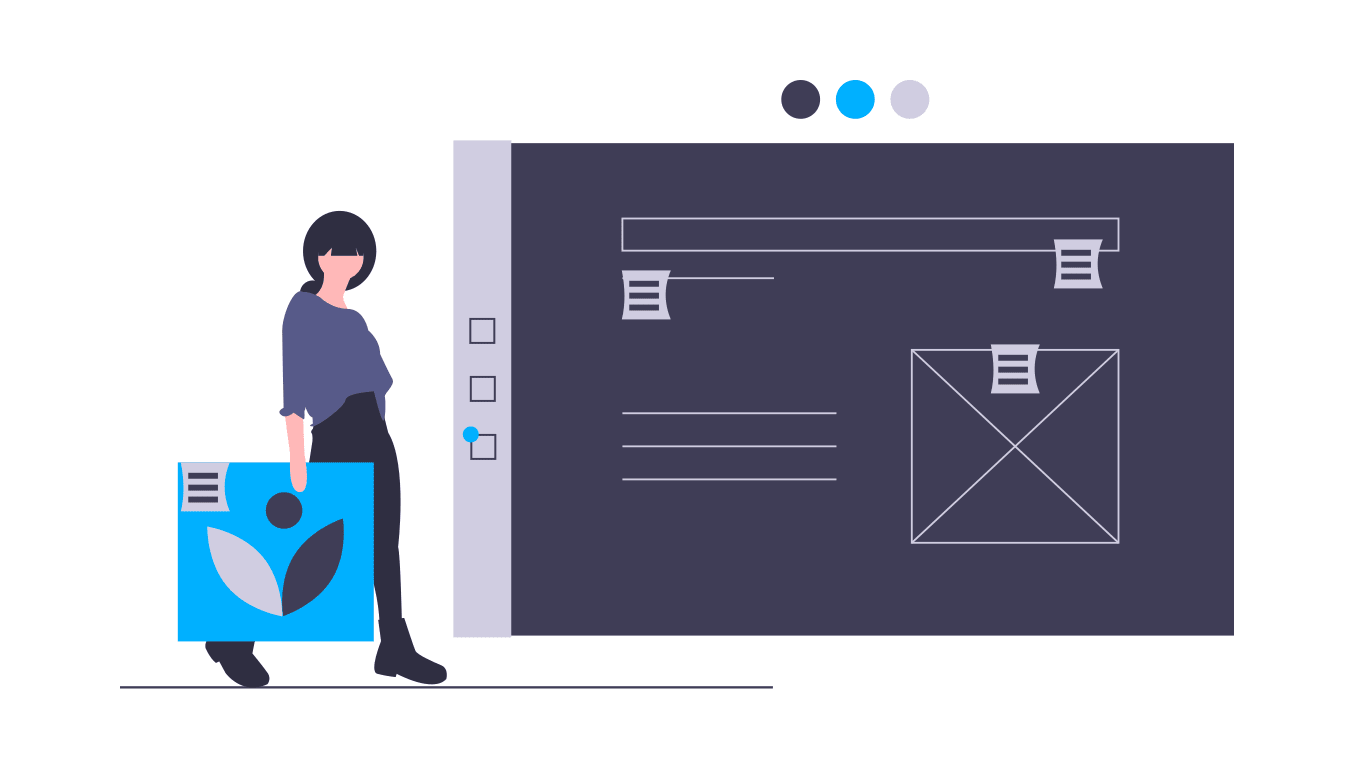 6 Signs Your Website Needs a Redesign
If your business only has a physical store where people can only visit your store to make purchases, perhaps you should consider building a website for your business. However, if your business has a website, you should make good use of it and make it as your most powerful marketing tool. People always think that if "If it ain't broke, don't fix it!" when it comes to your website. Wait, how will you know when it is broken and needs to be fixed? Am i right? Before answering this question, ask yourself when was the last time you updated or maintained your website? You should then know what to do next-redesign.
Difficult to Navigate
Navigation is one of the key determinations whether users will stay or leave your site. Its function is to tell users what they should do next step and where they should go.
When users come to your site and they have to figure out the ways to reach you, it is a sign that your website needs a redesign. Purpose of website navigation is to convince people to explore your site further, so your website navigation structure should allow someone to land on any page on your site and find what they need within a few clicks.
Having disconnect on any level of the user's journey can lead to a bad user experience and even a huge impact on conversion, sales and bounce rate.
High Bounce Rate
Bounce rate means the percentage of visitors to your website who navigate away from the site as they get there. In other words, bounce rate represents single page views only.
Several factors can be taken into account for this like bad content, maybe the site is not the one they meant to click on, slow loading speed, poor user experience, bad content or they can't find the information quickly they want from the website.
When you find out there is a high bounce rate in your website, you probably have to figure out what are the causes and redesign.
Slow Loading Speed
No one likes to wait, same when you visit a website that takes a century to load.
According to a research by Google, people will leave your site when it takes more than 3 seconds to load. In other words, an ideal loading speed for a website is not more than 3 seconds. A slow loading speed will have a huge negative impact on your business as well as search engine ranking.
If your business does not want to lose potential customers, you might want to take this opportunity to speed up your site and get ahead of your competitors.
Low Conversion Rate
One of your concerns must be whether your website helps your potential customers to take some actions like purchasing something, making an enquiry or signing a newsletter, or what we say conversion.
It is good when potential customers find you and interact with your website, but if those visitors are not taking any actions, you should be thinking what is the problem. Is your website missing a clear call-to-action or is your website not attractive enough compared to your competitors? If yes, you should be fixing it as fast as possible.
Find out the root cause and spend some effort on redesigning your website to stay competitive.
Your Website Is Not Mobile Friendly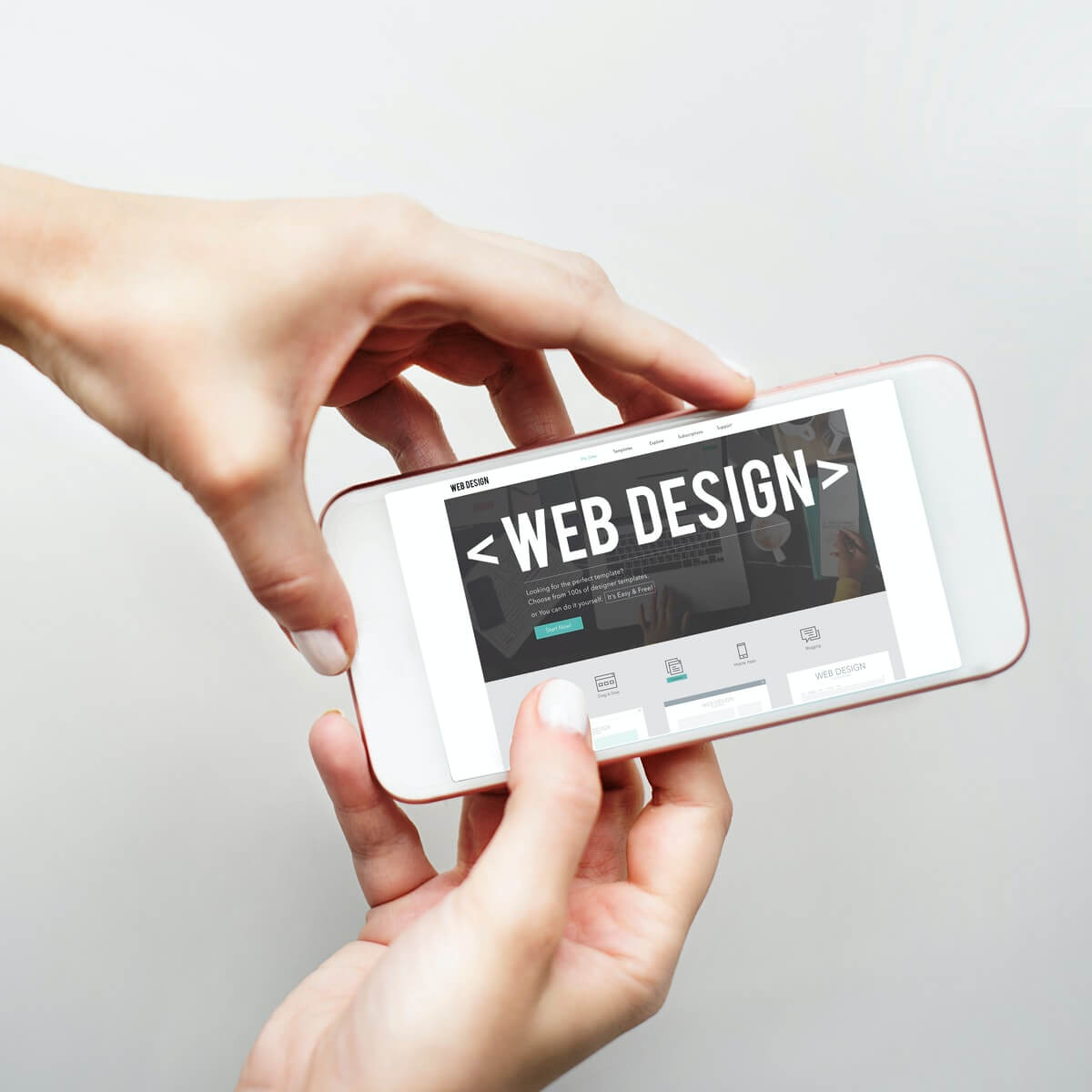 It does not mean that an attractive web design is enough to stand out as your website needs to be responsive as well, which means your website will automatically adjust according to the different size screens and devices. It is important to make visitors have an optimal experience where they can get the consistent content and look from different devices they use.
Do you know that a website that is not mobile friendly will ruin your ranking on search engines as well? Feeling unsatisfied with your current search engines ranking? It might be a good chance for you to revisit your website's design to improve its responsiveness.
Outdated Website Design
To retain your potential customers or attract new customers, you have to always keep your website updated. Don't let your visitors think that you put no effort or investment on your website or even "branding".
Keep in mind that your website represents your business's overall image and branding, you therefore need to stay current and gain visitors' confidence and trust. With the technology changing rapidly now, your website should stay in front of the changes and your competitors.
Conclusion
So, after reading through this article, is it time to redesign your website? If yes, take the chance now to fix your website before it is too late. If you did not take it seriously, it might cost you a lot in terms of money and also your sales. Make use of your website as a powerful marketing tool to help you earn money.