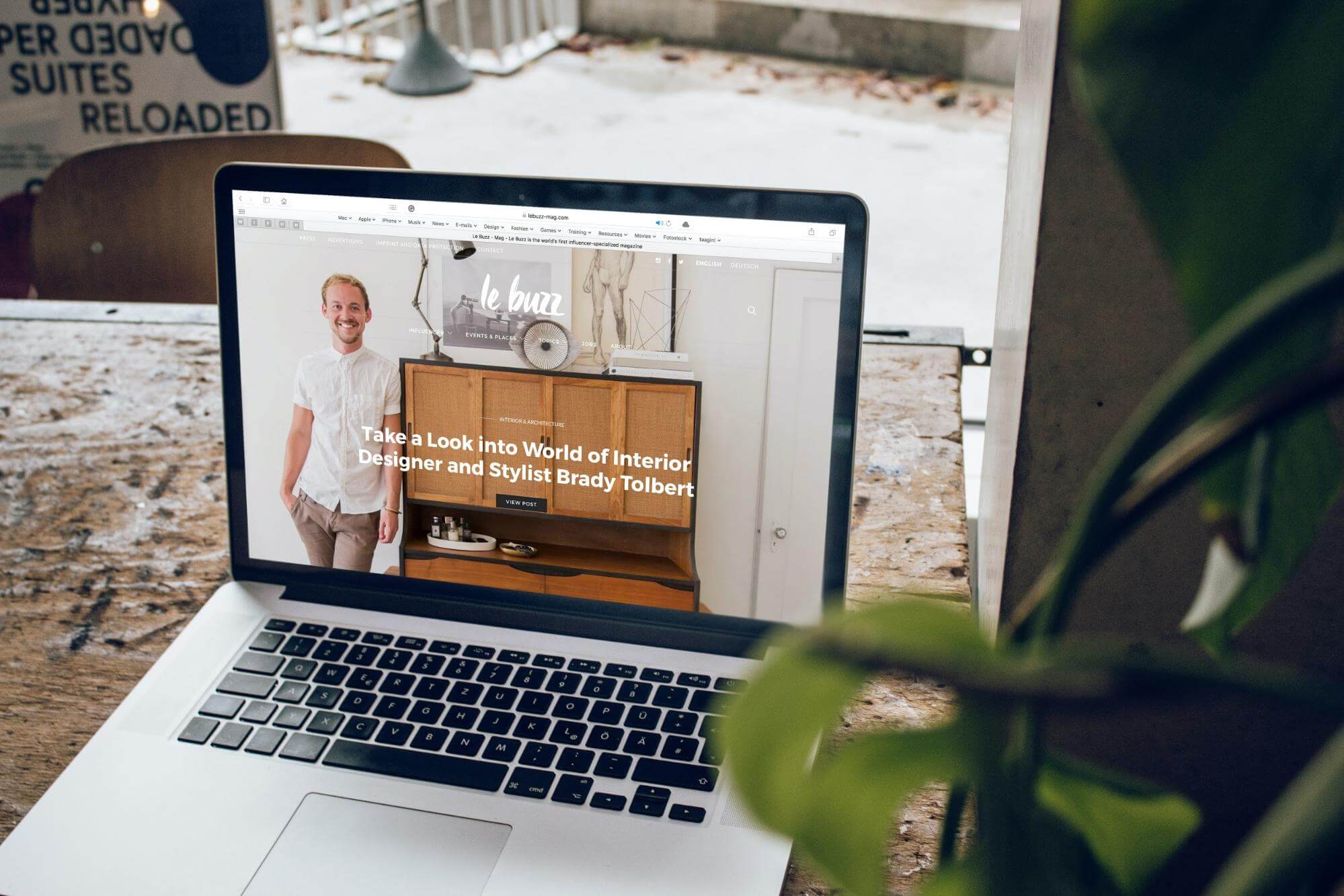 6 Tips to Make An Awesome Website
In the previous article, we have shared on why a business needs a website and at the end we have come across few reasons for this. As a consumer, we always search online to get the information we want to know prior to making any purchases. Thus, online presence is vital for every business even for small and big businesses. With the ease of technology, we can easily create a website with the website creation tools offered online or even we can go to Wix to create one. However, to make your website stand out among other businesses, it is not that easy.
So, with so many websites competing with you, how to make an awesome website to help your business stand out among competition? Here are some tips that we have summarized on how to make an awesome website.
Have A Clear Purpose
Firstly, you need to Identify what purpose you build your website, whether it is for business purpose, for e-commerce purpose, for landing page purpose or even if it is your personal website?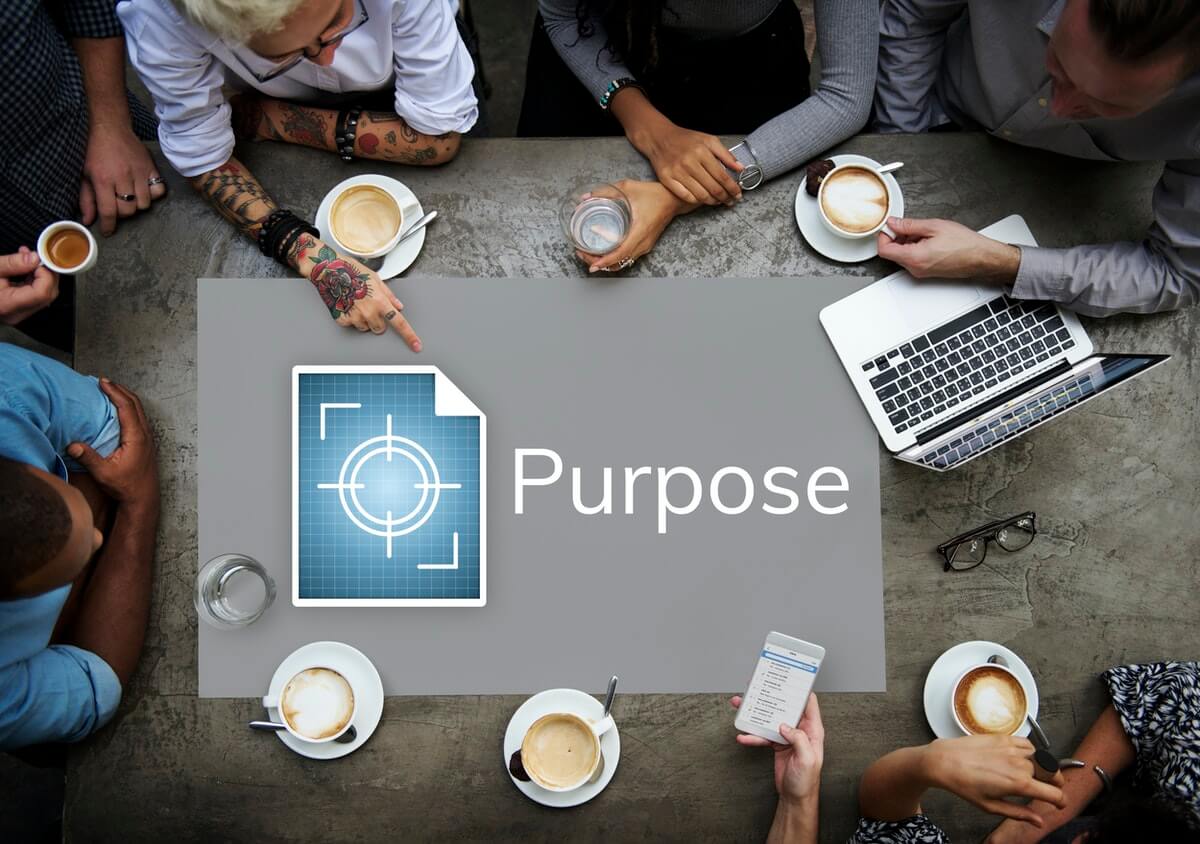 Everything without a purpose is confusing, same goes to a website. If your business does not give your customers a clear direction, especially on what you are doing, what you can offer or what solutions you can give to the customers, people will leave the page and go to your competitors' website.
Website Loading Speed
This refers to the loading speed of your page when people visit your website. No people like to wait when a page takes a century to load.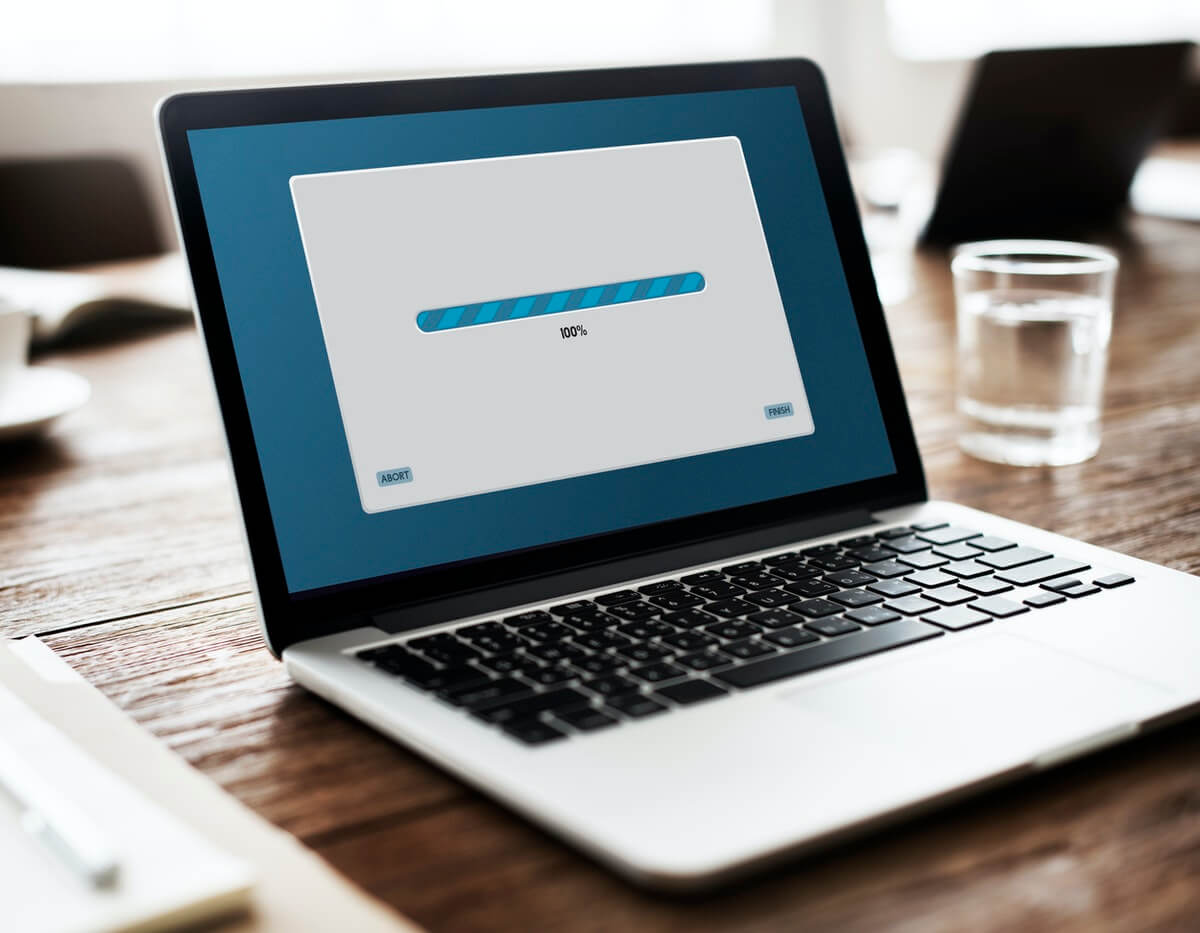 According to a research by Google, ideal website load time is 2 to 5 seconds. However, websites with loading speed beyond 2 seconds result in greater bounce rates. In fact, people expect a website to load in 2 seconds or less and they will abandon a site if it takes longer than 3 seconds to load.
In other words, the first 3 seconds is the golden opportunity to make users stay at your site. This means that you must grab this 3 seconds to make a strong impression on your potential customers. Hence, your website load speed decides your first impression to users and whether they will stay or leave your site.
Mobile Responsive
Think about that not everyone is able to afford a laptop or even browse the web on their laptop on the bus or train. Hence, devices other than laptops or desktops like mobile phones are the one they rely on.
Hence, it is very important that you make sure your website is mobile responsive where your website can adjust to fit the different screen sizes and devices so that users can get an optimal experience on it. This is especially important after Google's update in April 2015 known as Mobilegeddon to give priority to websites that display well on smartphones and other mobile devices.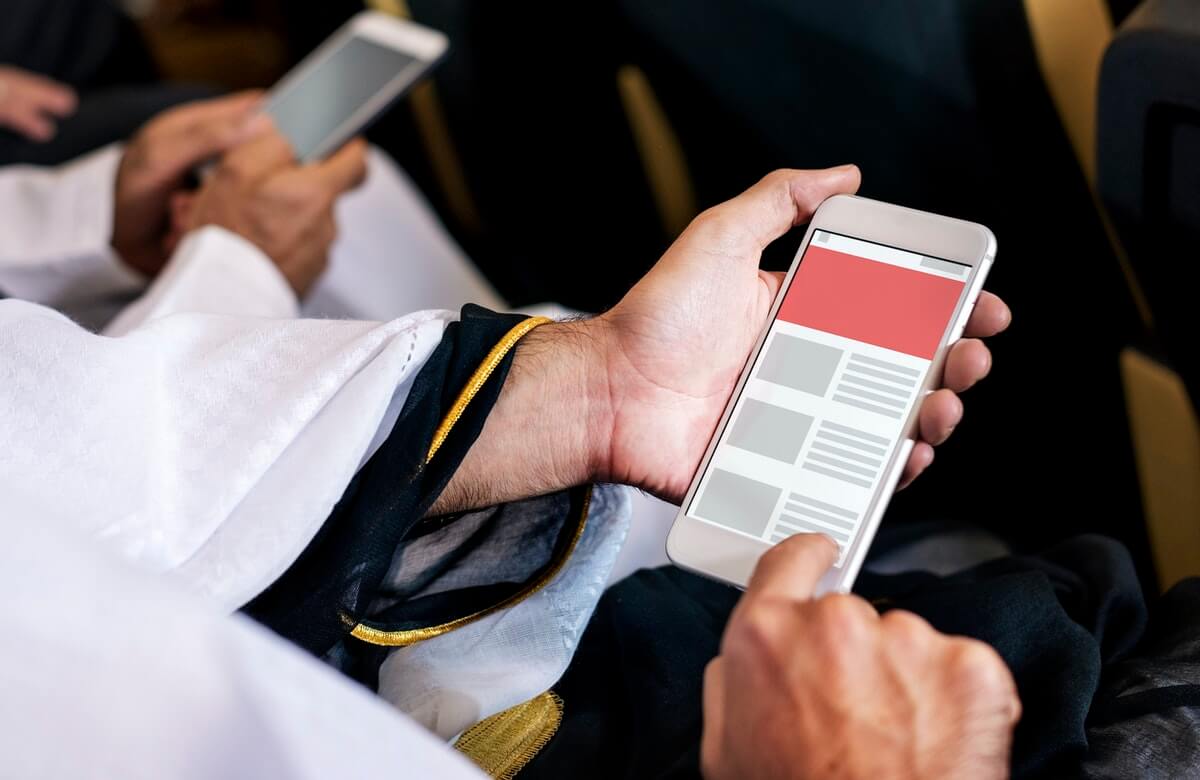 To check whether your website is mobile friendly or not, Google offers a mobile-friendly test for you to check. Make use of it, fix it if this is not the desired result you want and make your website as responsive as you can.
Quality and Trust-Building Content
If you want to attract valuable customers to your website, it is necessary to make sure that your website content is relevant and trust-worthy where your quality is able to answer your readers' questions and knowing all what they need.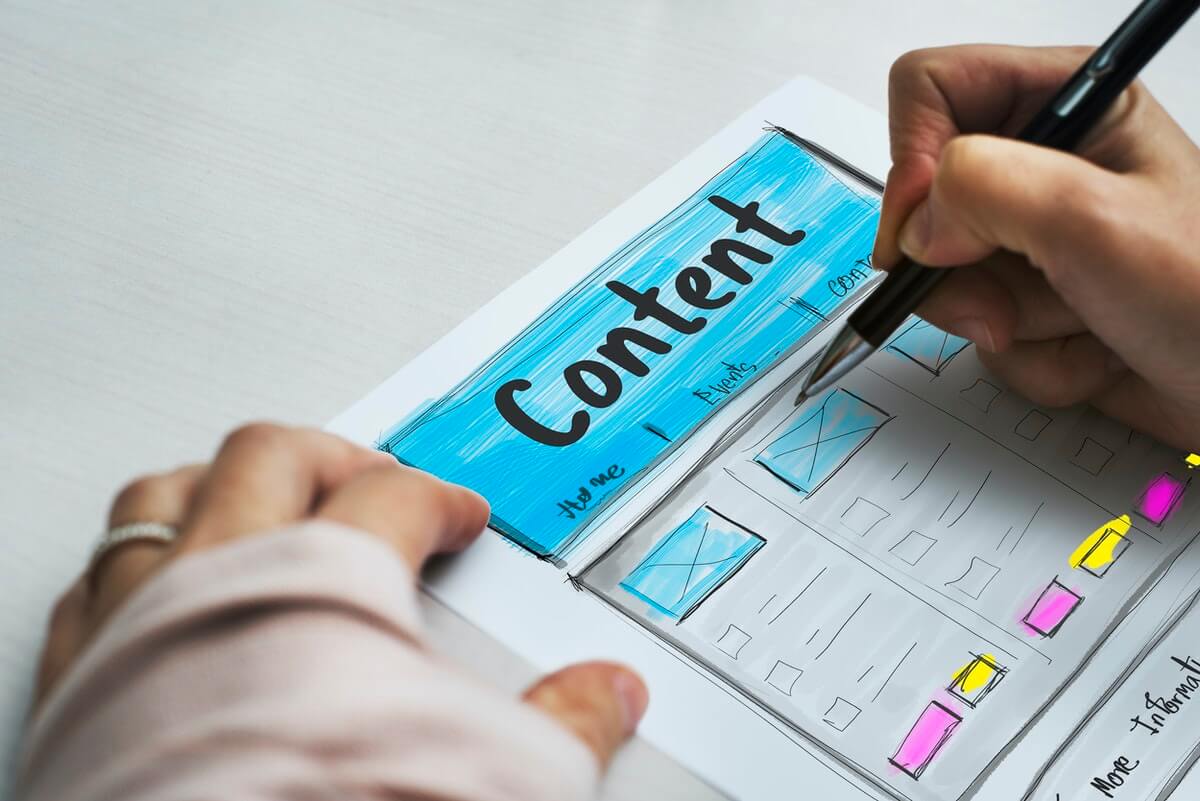 Your website is the place where you can show your customers what unique is your business and why they should choose you. Thus, let users know what your company is about and the history of your business on the 'About Us' page.
Besides, include some of your portfolio, achievements, testimonials or even links to Google reviews on your website. All of these elements show trust and confidence to people as people tend to buy from companies they trust.
Clear Navigation
Other than website loading speed, a clear navigation is also part of the main factors to determine whether people will leave or stay on your website.

No one wants to figure out what is the next step and what should I do after this. People want a clear guideline to find out what they want instantly. They do not have much patience to figure out step by step when visiting your website. Remember, they are not playing maze or puzzle, they are here to know what they want to know, that's all.
One thing to keep in mind: the purpose of website navigation is to convince people to explore your site further. Hence, give them reasons to click on links by inspiring curiosity and attract them with great offers.
Call To Action
Remember to make it easy for customers to reach you. They might not bother, but you will lose them.
Make sure that visitors can find you without much effort. Clearly state to the users what actions you want them to take after visiting your website- "Buy now", "Send a message", "Call now", "Add to chart" and so on.
Be sure to have a clear invitation with just a button or click. Keep your call to actions throughout the site so that users do not have to scroll up and down to find the way to contact you. Make it simple and easy for the users to find you, else people would have just left your site when you do not tell them how you can help or what to do.
Conclusion
With all of these tips, it should be a good guideline to help you to get a clearer picture of what is needed to build an awesome website. Check your existing website whether it fulfills all of these elements and make sure to include them if you find out your website does not have it.