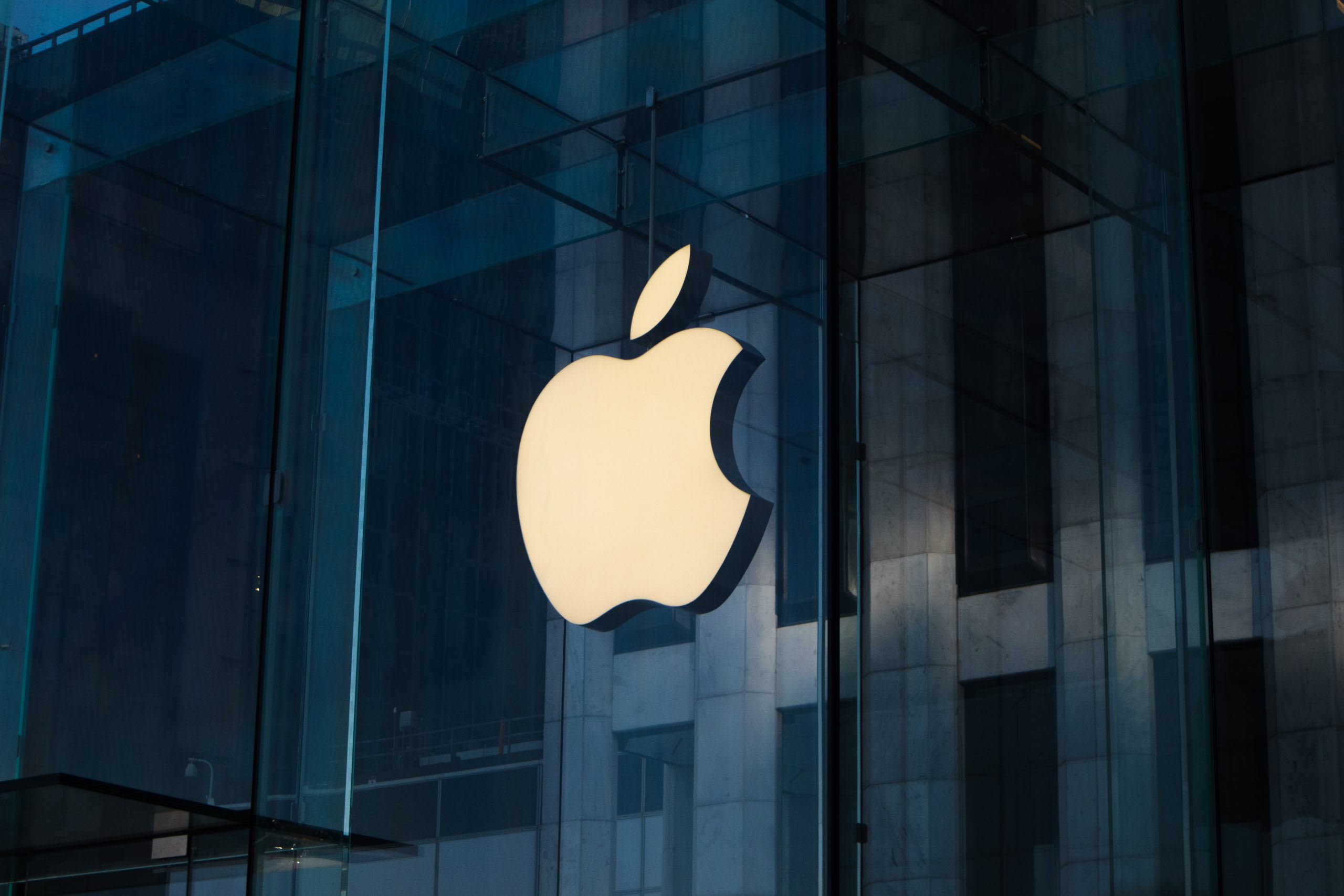 How New Launch of IPhone 12 Series Impact On Consumers?
IPhone 12- The Biggest Jump In Durability Ever On IPhone. It has been a long wait for Apple to announce its latest flagship phone models – iPhone 12, iPhone 12 Pro, iPhone 12 Pro Max and iPhone 12 mini. However, with the introduction of iPhone 12 series on October 12, removal of power adapter and earpods has caused controversy.
Believe it or not, Apple said in a press statement that this move is expected to help the environment. How does it works? Apple said this will help in reducing the carbon emissions, minimise the mining and use of precious materials. Without these accessories, it allows them to produce in a thinner packaging and allows more boxes to be shipped. Apple stated that they will only include USB-C to Lightning cable for customers who purchase the latest series of iPhone. Apple users would have to use their existing Apple power adapter and headphones. For those who do not own it or have lost it, they would need to purchase it separately.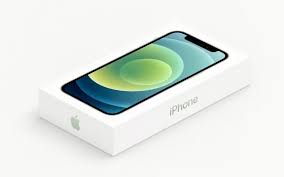 What Is The Price Of A Power Adapter?
A new 20W USB-C power adapter is sold at RM99, a 30W USB-C power adapter goes for RM189 while a 61W USB-C power adapter retails at RM269. These price lists are based on local Apple's official website.
What Are People' Reactions Towards This?
Regarding this statement, many people express their dismay over Apple's decision. How much would a new iPhone cost if people would have to buy them separately? Some even questioned how this approach is better for the environment when people purchase separately that the additional accessories come in their own packaging. That might sound a little contradictory? Instead of reducing harmful effects to the environment, some think that this is Apple's tactic to increase their margins.
Well, whether this approach does help the environment or not, we have no idea and can't say much about this. There are always two sides to every story, all depending on the perspective you and me are looking at.
Then, What Are The Price Of IPhone 12 Series?
With the powerful features offered by iPhone 12 series, we can roughly expect the range of prices. Even the cheaper one also goes for RM3,399 (64GB) for iPhone 12 Mini, RM3,599 (128GB) and RM4,099 (256GB) while the price of iPhone 12 is RM3,899 (64GB), RM4,099 (128GB) and RM4,599 (256GB).
On the other hand, the Pro model starts at RM4,899 (128GB), RM5,399 (256GB) and RM6,299 (512GB) while the Pro Max goes for RM5,299 (128GB), 5,799 (256GB) and RM6,699 (512GB).
And How Powerful Are Iphone 12 Series?
All iPhone models this year feature Super Retina XDR OLED displays for the first time, with an edge-to-edge design with the exception of the Face ID notch and small bezels around the edge. But for those who prefer a phone that can be used one-handed, iPhone 12 mini would be the ideal one. For those who need pro camera features, iPhone 12 Pro and iPhone 12 Pro Max would be the ideal one.
Your Turn, What Do You Think?
Regarding this statement, how would you think it impacts the consumers in terms of the sales and the reputation? Would the sales drop especially during the Covid-10 pandemic? Or would the sales doesn't remain or even higher? We can't give an answer to this. Sales might get affected since a new iPhone now is getting more expensive than before with more powerful features offered. Oh yeah, and with the additional accessories purchased separately. But, how if it can replace with an expensive camera to make films and movies? It sounds like a good idea right? Why would I say so? Check out this video and you will know. If you agree with this saying, then we could expect the sales of the new series might get even higher. Isn't it?
With the availability for pre-order in overseas, the orders for new iPhone 12 seems like not getting much affected. The manufacturing factory, Foxconn has forced to offer a higher pay to encourage workers to stay back to help in increasing the production. Some even forecasted that there might be a shortage of the iPhone 12 series which might last until next year February. As a result, this could be considered as the model that has experienced the highest number in shortage since iPhone 6 launched in 2014.
If this is true, then we would need to override the hypothesis that there might be a drop in Apple iPhone 12 series' sales. Although some did express their anger over social media, one thing can't be denied is the number of Apple's loyal fans around the world. The result might even turn out to be surprisingly opposite as what we are not expecting. Let's see until the end!
Conclusion
Coming to the end of this article, if you want to know more about the features of the new iPhone 12 series, you could visit the local Apple's official website for more detailed information. Stay tuned for Apple's announcement for local availability, if you wish to experience the biggest jump in durability ever on iPhone.
If you have any question regarding technology side, feel free to visit our page & do tell us your enquiry here.