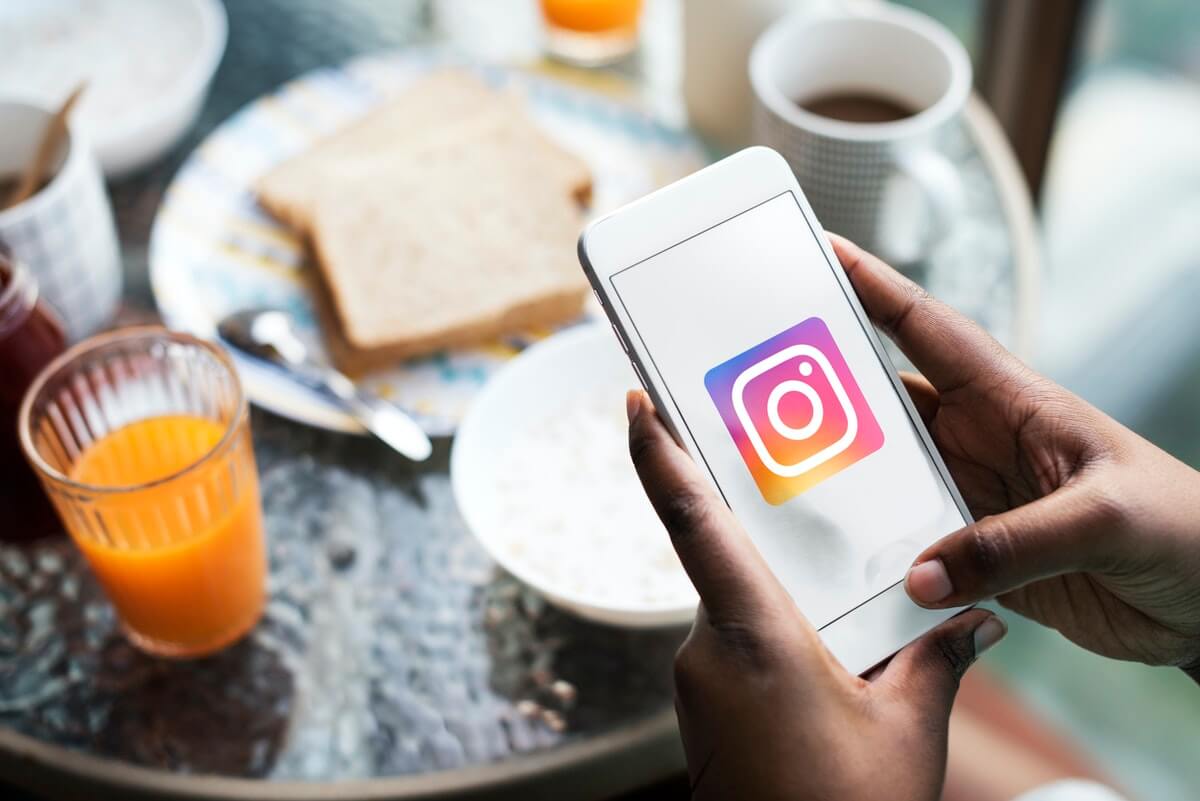 How To Use Instagram For Marketing?
If you want to promote your business on social media, what would be your first choice? Is Facebook, Twitter, LinkedIn, Youtube, Snapchat or Instagram? Perhaps many of the businesses would choose Facebook over the other four. Yes, Facebook is definitely one of the best social media platforms to promote your business and reach a larger audience. However, do you know that Instagram can be a powerful marketing tool to your business as well?
Why?
For your information, according to the statistics, Instagram has around 1 billion+ monthly active users with around 500 million+ daily active users. Among these 500 million+ daily active users, there are almost 100 million+ photos and videos being posted per day. Apart from this, there are about 25 million+ businesses on Instagram.
With all these figures, we can conclude that Instagram is one of the largest social networks in existence. In other words, it is highly likely that your business will reach a wider target audience with your posts being seen by people quickly and easier. With this way, your brand can be spread world-of-mouth and grow faster.
So, how?
Keep Your Instagram Profile Recognizable
Make sure your business name and profile picture on Instagram is the same across other social media channels so that people can easily recognize your business. Keep your profile picture and business name consistent to avoid making people confused about your business. All your business information must be fit together with each other to show your brand's value.
Apart from business name and profile picture, you should also include a bio that is interesting and informative. People must easily get to know what your business is doing while reading your bio. Keep the description of your business nature in short and precise as there are word limits in the bio. It is even better if you can include your Facebook website link in your bio so people can reach your Facebook page easily.
Create Attractive Post to Attract Followers
When you decide to post something on Instagram, avoid lengthy captions which would annoy the users to read your post. A simple and short caption that conveys what you want to show to your followers will do.
You have heard that a picture is worth more than a thousand words, hence, let us master the use of picture instead of length words in your post. If you can use pictures to replace words in your post, it would be more compelling as people tend to be attracted by visuals rather than words.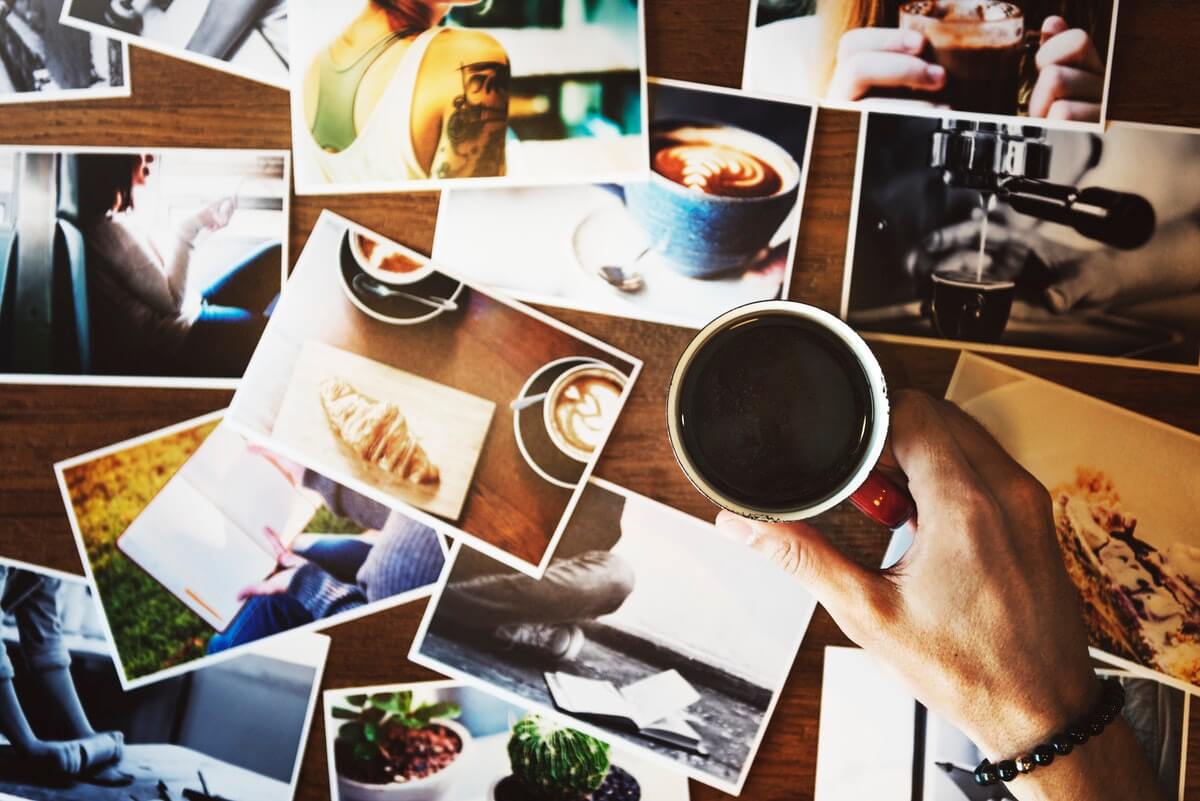 Remember that if you upload any pictures or photos, make sure that they are high quality and fit to the size. Instagram offers a range of in-app filters to enhance colours and moods of your photos. Make sure you make use of it to show your brand personality.
Use Hashtags in Your Post
In order to reach a wider target audience and increase your brand awareness, hashtags are one way to widen your discoverability on Instagram.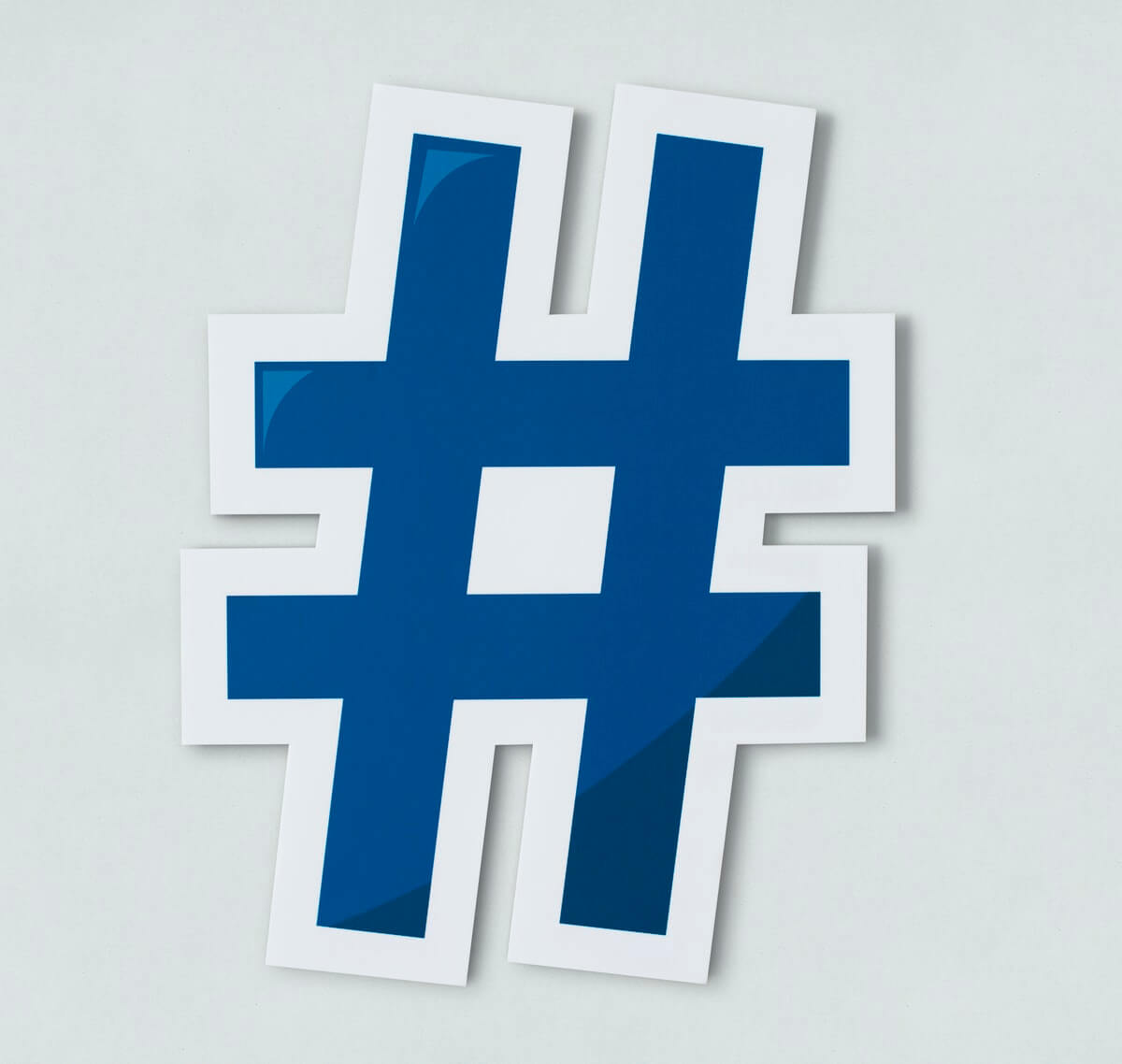 When you use hashtags, include a few keywords that are related to your brand or some popular trending hashtags. Hashtags work the best if one of your posts shows up when users search for photos of a specific type or relating to your brand. When this happens, they might click on your posts to see and might even follow you if they are interested in your business. However, remember not to include as many hashtags as possible in the hope to increase your visibility, as it doesn't work which will only make your posts look messy and unprofessional.
Engage With Your Followers
Well, after you have done so many to attract people to follow you and have gained some popularity on Instagram, what is the next step? It is to engage with them and transform them into loyal and valued customers!
So, how to engage with your audiences? One of the ways of it is to create a post to engage with your audiences where they can interact with you. For instance, you can create a post starting with asking a question and encourage your audiences to share their opinions in the comment section in the post. By this way, there is an interaction between you and your audience which can strengthen the relationship.
Apart from this, you can also consider organising a give-away contest on Instagram to reward your loyal customers with one of your best-selling gadgets. If you are a service-based business, you can consider offering a free-trial service for 30 days which is something relevant to your brand.
One way to run this contest could be done by asking your audience to follow your business account, tag 3 friends on one of your latest posts and share the post on their stories along with tagging your business account. Let them know the deadline of the contest and when will the winner be announced. Make the steps of the contest easy so that you can increase the engagement.
Measure the growth
After turning your customers into loyal customers, don't just leave there! To keep your existing loyal customers, at the same time you will also need to attract new customers.
By tracking the growth and insight of your posts, you will be able to know which of your followers engage the most with your brand, when your followers are the most active of a day and which of your posts receive the highest level of engagement.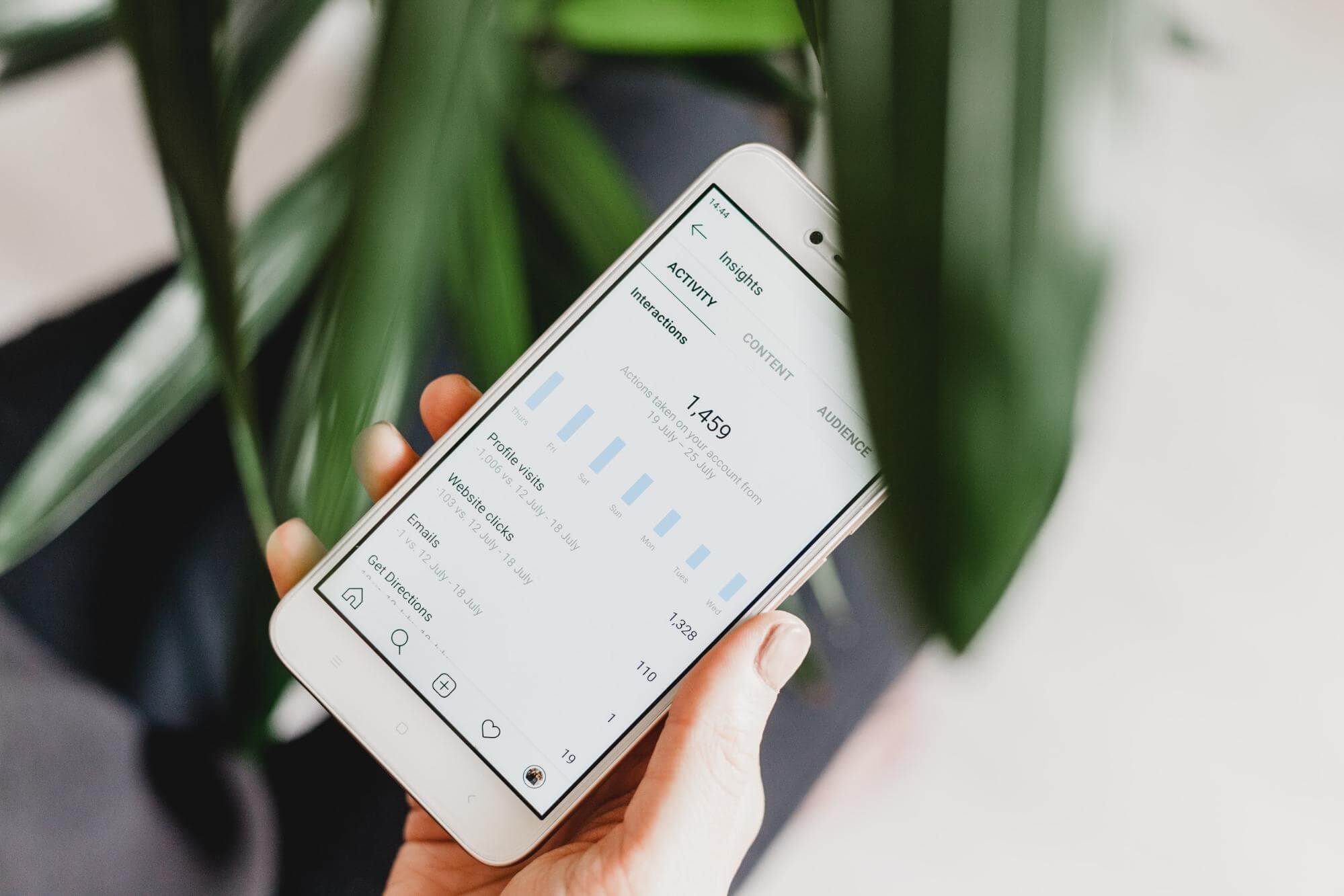 With these metrics, you can only optimize your posts to reach the highest level of engagement with your followers. Keep in mind that don't leave your followers there and you should always find ways to engage with them so that they will keep staying with your business.
Conclusion
With all of these steps, you should have some clear and great ideas to start using Instagram to create an engaging community of loyal brand customers in your industry. Remember that Instagram could be one of your powerful marketing tools to promote your business, only if you know how to use it properly and make use of all the features given. It is a free app, why don't you make use of it now!