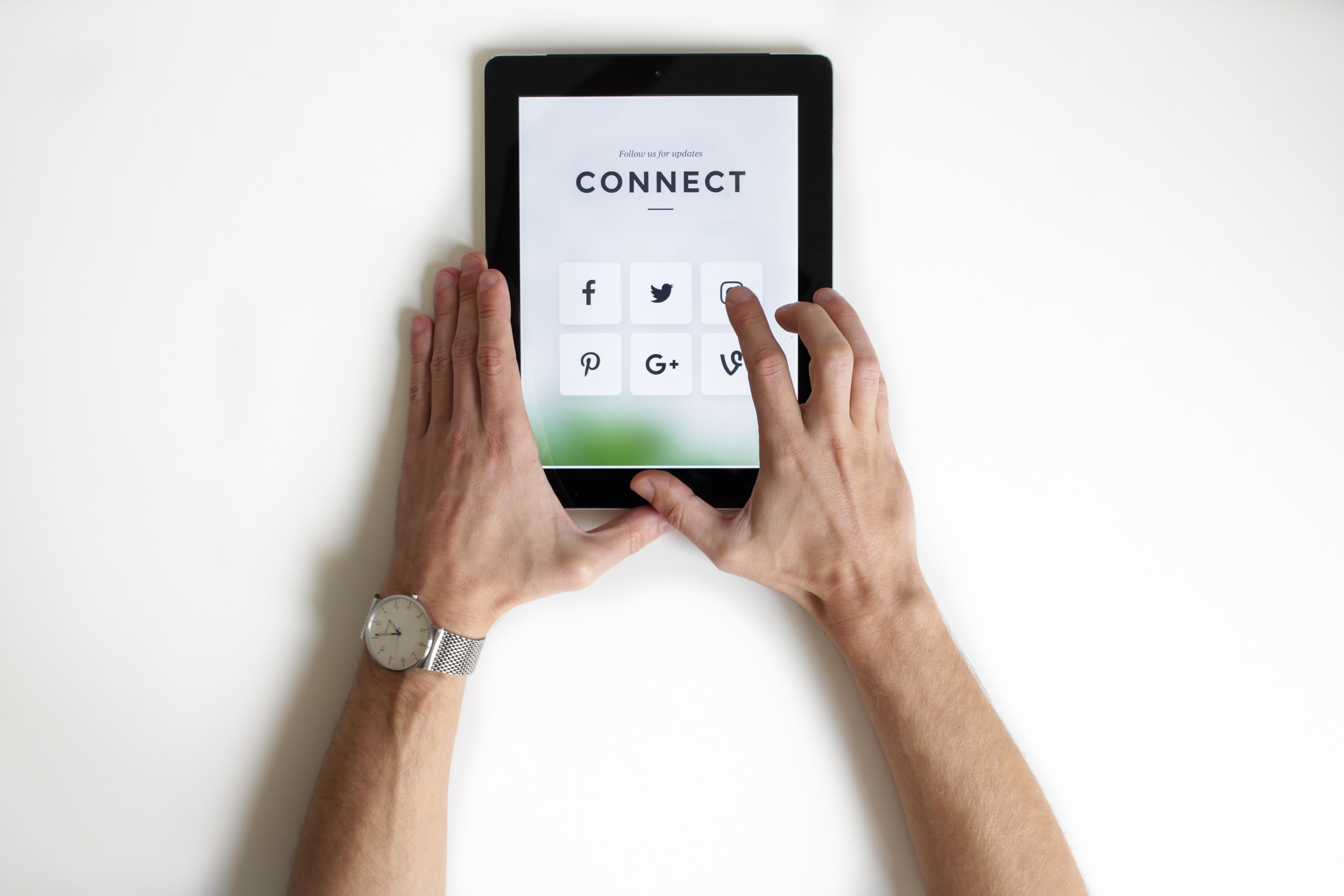 How To Use Social Media For Your Business?
With the increasing number of active internet users nowadays, many business owners found out the importance of social media in people' daily life. People now primarily use social media to keep in touch with their friends or family. They even use social media for online shopping. Hence, we can see how powerful social media is in playing an important role in today's life. Indeed, social media is one of the best ways to promote your business and connect with people who already know your brand or even reaching those who haven't heard of your business yet. In fact, using social media tools to promote your business goes beyond having a large following on popular social media platforms.
So, how to use social media for your business? We have summarized a few tips on it for your reference.
1. Set A Specific Goal You Want To Achieve
Before deciding the social media platform for your business, make sure you know what you want to achieve by setting a clear goal. Have a clear goal before you start. Having a goal in your mind so that you can measure the result afterwards, either you want to increase your brand awareness, reach more audience or so on.
Before setting your goal, you must make sure that your goal is 'SMART' which is :
Specific: Have a specific goal like what you want to achieve instead of a wide range of goals you want to achieve.
Measurable: Your goal must be able to measure like how many followers you target to achieve at start.
Attainable: Achievable and not impossible to achieve.
Realistic: Be realistic with the available resources you have at hand.
Timely: Set a specific time frame for your goal to achieve. For instance, give your business one month to gain 100 more new followers.
2. Engage With Your Audience
Once you set up a social media platform for your business, it is important to interact with your audience regularly. Apart from using texts and images, use videos to keep your audience engaged and growing.
Features like poll, ask a question, live, contest, giveaway and so on make your business much more easier to interact with your audience. More importantly, all these features are free to use. Besides, be responsive to people' comments and questions on your posts and make sure you are giving them clear feedback on what they are not understanding. Through this way, you get to understand your audience' needs and be able to figure out what they really need and not just promote your brand.
3. Focus On Quality Not Quantity
Many people always tend to focus on the quantity rather than the quality. They think that the more you post, the more you will get the attention. To be honest, this thought is wrong especially if your post offers no value to the audience.
So, be sure that your posts provide an amount of free value before asking for a sale. If all your posts are about pitch and sales, no one will be interested in your post and even want to follow your business.
It is more important to create quality content on a few main channels rather than to have a presence on every single channel or platform. Bear in mind that you can only attract people to follow your business with quality and great content but not quantity.
4. Link Your Social Media Account With Your Website
To get more leads or traffic for your business, you have to make your social media pages and website exposure public. For instance, when making a post on your social media pages, include a link to your website for people to visit your site and generate leads. Similarly, include your social media account in your website for people who visit your website to follow your social media pages. Make use of social media as a tool to help you to promote your business to generate traffic and leads.
5. Engage An Influencer On Social Media To Market Your Product
If your business wants to increase exposure or brand awareness on social media, it is encouraged that you can engage an influencer to help promote your business. This is what we called influencer marketing.
This is one of the best ways to help your business to reach a wider audience or obtain new customers. The power of influencer is way much bigger in reaching a wider audience especially if he has a huge amount of fans or an established fan base. People tend to turn to their favourite influencers or models for advice on what to buy, hence, it is why influencer marketing is getting more common nowadays for many businesses.
Conclusion
In conclusion, If you think your business doesn't need social media, I hope this article can change your mind. Whether you are going to have a strong presence on Facebook, offering educational courses or what, social media is crucial for any brand. Make use of this free feature to promote your business online. You haven't tried out how you know that your brand does not need it? You will find out how powerful social media is for your business especially in promoting your business afterwards. So start to use social media to promote your business from now.