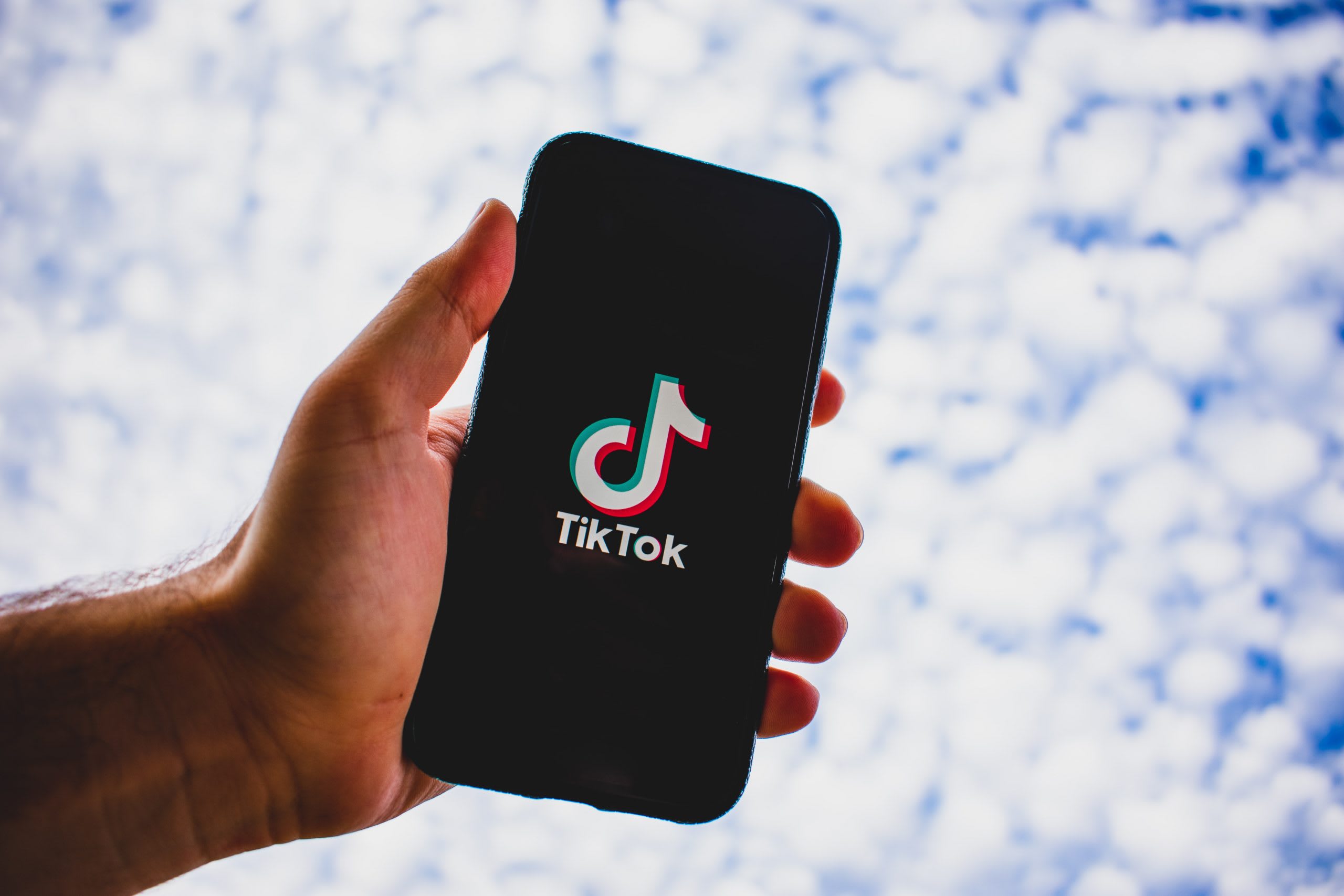 How To Use TikTok For Business?
If you have heard of TikTok, chances are you are using this app yourself or you've got a teenager somewhere in your life. TikTok is a Chinese video-sharing social networking service owned by ByteDance, a Beijing-based internet technology company founded in 2012 by Zhang Yiming. According to the data shown, it has more than 500 million active monthly users worldwide and was the most downloaded app for Apple in Q1 2018.
If you still think that TikTok is just for entertainment purposes, you are totally wrong. Since its inception in 2018, TikTok has evolved from a video-creation app solely meant for users to express their creativity to a marketing and advertising place.
Wondering whether TikTok is the right platform for you? In this article, you can determine whether TikTok is right for your business.
Let's Us Get Started!
First thing you need to do is…
1. Study The Platform
In order to avoid wasting cost and time on a wrong platform for your business, you need to find out what type of content works best on TikTok. Also, you need to do research on your competitors how they interact with their audiences on TikTok. Don't copy your competitor, perhaps you can make it as a reference and modify it to your own style. Once you are done studying all these things, your business can well fit into the TikTok culture naturally.
Don't be too stressed out on how to come out with a new creative idea for your business on TikTok. You can find a lot of ideas and you even would be suggested for some content at TikTok trending page. So, all you can do is to find some existing content and make it your own in a more creative way. Make your own style.
2. Create Fun & Creative Content
Now, once you have studied about TikTok and everything, you can start to think of fun and creative content of your own style.
Content is king, this has always been applied to every area of marketing especially on TikTok. TikTok is used primarily between the ages of 16 and 24. So, if your business target audience is within this age group, creative and fun content is the key to connect with them. Keep in mind that TikTok is not an ideal place for any serious matter like sales pitch. It is a casual platform open for any creative ideas, an accessible creative space.
However, while creating the content, use the engagement as a guide, incorporate your brand's values and identity into the content. Don't overfocus on creativity and forget to make it consistent with your brand's overall values and identity. Show your brand's personality, let users feel they are connected to you and relate to you which builds trust.
3. Launch Hashtag Challenge
Apart from creating fun & creative content to promote your business, you can also think to launch a hashtag challenge on TikTok. This is where a brand encourages people to perform a certain task and adds your branded hashtag to it.
If you want to increase your brand's discoverability and exposure, hashtag challenge is the perfect way. Not only can promote your brand to a wider audience, but it can also drive engagement and interaction with people.
For instance, Nike Football joins forces with TikTok to launch its new product to raise mass awareness with its target audience of football-loving Gen Z and Millennials. Nike's branded hashtag challenge called #MagicBoots encouraged fans to showcase a football trick whilst wearing their Nike boots. Users then had the chance to win their own pair of '#MagicBoots' if their trick impressed Ben the most, a popular football TikTok creator who led the campaign.
The result of the challenge was amazing.Nike drove mass exposure for its product launch, with 317M+ video views and 160K user entries. Fans interacted with the campaign over 46M times and Nike's TikTok profile grew by 215,000 followers in just six days!
From the example above, we can see that a good hashtag challenge can help your brand to generate a huge awareness on TikTok. Before launching a hashtag challenge, make sure you get the creative, creator and ad placement strategy right.
4. Advertise on TikTok
Same as other social media platforms, TikTok also offers paid advertising for brands. The 4 different types of ads including:
Infeed Native Content: This ads is similar to Instagram and Snapchat story ads. It is a vertical 9-15 seconds video shown on the "For You" page. It can be skippable just like any other TikTok videos.
Brand Takeovers: This allows one brand to dominate TikTok about a specific topic for the day. Brands can create images, GIFs or videos with embedded links to landing pages or hashtag challenges. These ads appear first when you open the app before you can see any other user content.
Hashtag Challenge: Your business can pay to sponsor a hashtag challenge, to encourage user-generated content, engage users and attract influencers. When users participate in your challenge, it is the chance for you to promote your brand to more people.
Branded Lenses: Users can create 2D or 3D lenses that they can try out for themselves. It is something like a Snapchat or Instagram filter where users can apply in the videos as well.
5. Work With TikTok Influencers
As TikTok most of the users are Gen Z, they would be typically opposed to anything that looks like a traditional ad. Hence, working with TikTok influencers might be a good way to help you get connected with the young generations.
There are various influencers in different categories with varying numbers of followers and therefore varying degrees of influence. As a brand, you can approach them to have a collaborative relationship. But, you have to make sure that the influencers you find must fit best with your brand and the personalities align with your brand's values.
Don't try to work with a cosmetic influencer if you are selling kitchen appliances. It sounds hilarious! You'll never get the result you want if you are not strategic about whom you partner with.
Conclusion
Coming to the end of the article, what do you think about TikTok? Does it make a little more sense to you now? If your target audience is the younger generation, TikTok would be a perfect platform for your business. TikTok not only welcomes creative and fun ideas, at the same time it can even allow you to make money. With TikTok, marketing to the younger generation now is not a problem anymore!