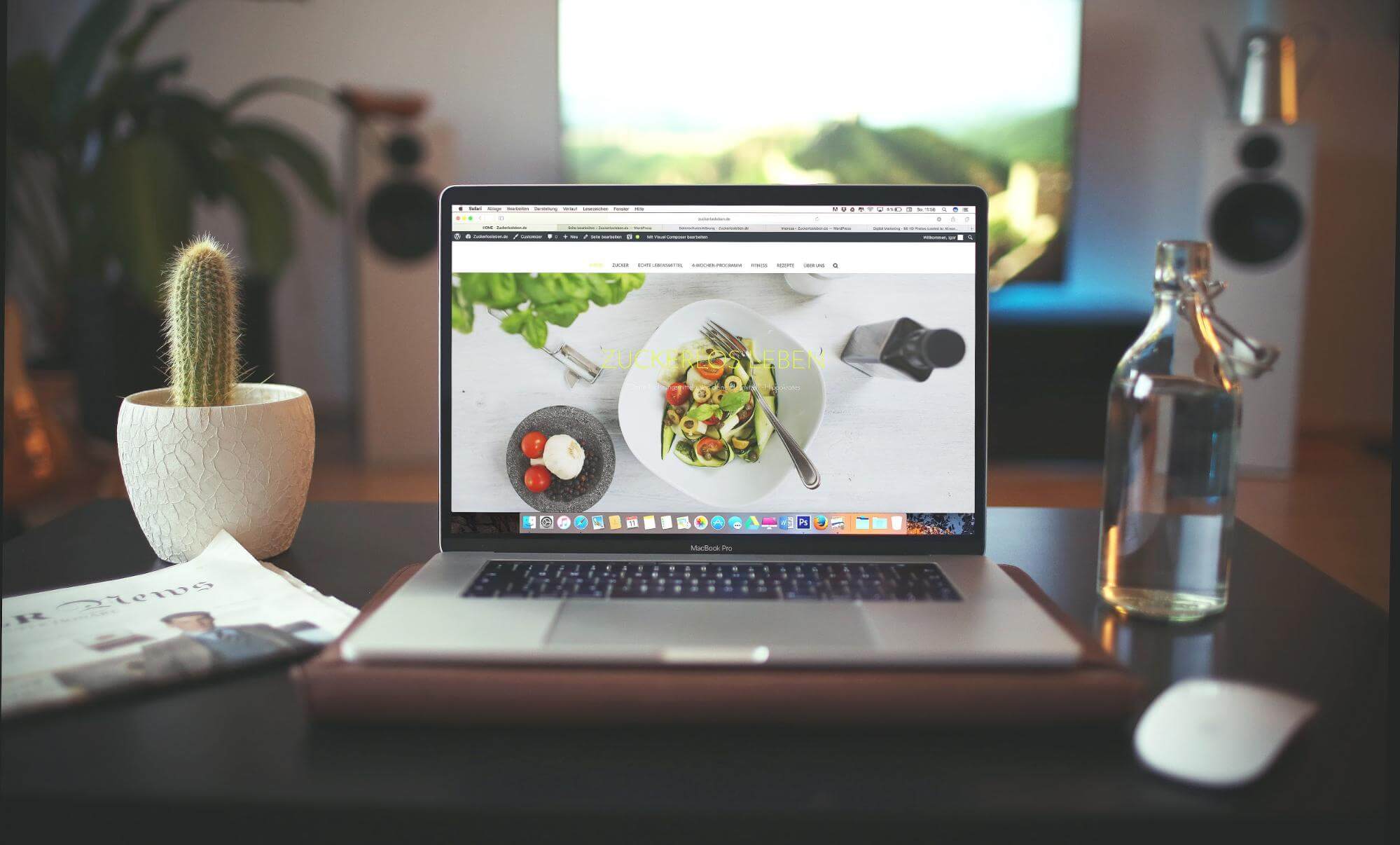 Tips To Generate Sales With A Website
With the rapidly changing technology now, websites are a useful and powerful marketing tool to help your business no matter you are small or big business. But wait, have you ever experienced that after you have done everything, your website does not perform as what you expected? It does not produce the leads or sales you want it to. Why is this happening? Why is your website not performing as you expected? How to make sure your website is making you money?
Here, we have summarized some tips to generate sales with a website.
Quality Content
Content marketing is still the king, to attract customers, you must first create quality content.
Quality content includes your message, photos and videos must be matched with your target audiences.
If your content does not sound to attract or help your visitors to solve their problem, they might leave your site and turn to your competitors. This is where the bounce rate happens as people will not stick around to explore but choose to leave. Only quality content will help you to engage with your target audiences and make them take some actions on your page like subscribe or even make an inquiry.
Collect Data
When someone is on your site, you must make sure that the data is collected so the follow-up can occur. When you have the data, you can contact them and follow up with them where we can say "the sale is in the follow-up".
We can't reach out to every person we want, so we can only collect data from those who have visited your site and use the leads to convert into sales. Here, facebook pixel which acts as an analytics tool allows you to measure the effectiveness of your advertising by understanding the actions people take on your website. It can be easily installed and helps you track conversions from Facebook ads, optimize ads, build targeted audiences for future ads, and remarket to people who have already taken some kind of action on your website.
Make your Website Easier for your Customers
What it means is make people easy to find you or make it easier for people to do business with you. This could include a clear call to action or an invitation , a clear navigation, a readable text and so on.
Remember, people like convenience, if they are trying hard to reach you, you are more likely to lose them. Trying to make everything easy and clear cut for people from the homepage to 'contact us' page when they are on your site.
Keep Your Site Well-Maintained and Secure
Always make sure your site has on-going maintenance and test your site security. For website maintenance, you must make sure your website has regular updates about how it looks and whether it functions properly on various screen sizes and devices. Regarding updates, best practices include backup first, do one update at one time and check site function after each update.
For website security, it is best advised that you can have a few practices like doing regular backups as mentioned earlier for website maintenance, SSL certificate which encrypts data between your web visitor's browser and your site as well as website firewall and security software to block most hacking attempts.
Update your Site Regularly
Updating your site regularly not only means updating your customers about your new added services or new portfolio, but also questions that customers might have evolved over time.
For instance, if your website can prepare and answer a range of pre-sales questions that customers might enquiry, it is much easier for you to get an immediate enquiry or purchase. This is because a prospective customer could see that you understand their requirements, you care about them and know their needs.
The best way to gather information for your regular updates is to interact with your customers and get to know what they are concerned about. With this approach, it helps you to create information and update your website which could improve your enquiry rates and shorten your sales cycles.
Landing Pages
Landing pages are usually live outside of your website and are built to drive traffic for a specific marketing campaign goal. It exists solely to get one message across or focuses on answering a specific question or extends an offer or coupon that would be valuable to your target audience.
You can even purposely build landing pages for different target audiences which guarantee higher conversions especially when your business sells a range of products or services. However, you need to make sure that those target audiences do search for products differently. Otherwise, such landing pages will compete against each other. It should be able to catch visitors' attention and convert them into sales.
Conclusion
Although we often say that a website is powerful marketing for your business, it doesn't mean that it would automatically help your business to get leads or sales. Try to look at the above key points mentioned and figure out whether your business website fulfills all these elements in helping you to make money. If you need any assistance, you can always reach out to us. We will give you some consultation and promise to help you build a website that will generate leads as well as conversion.