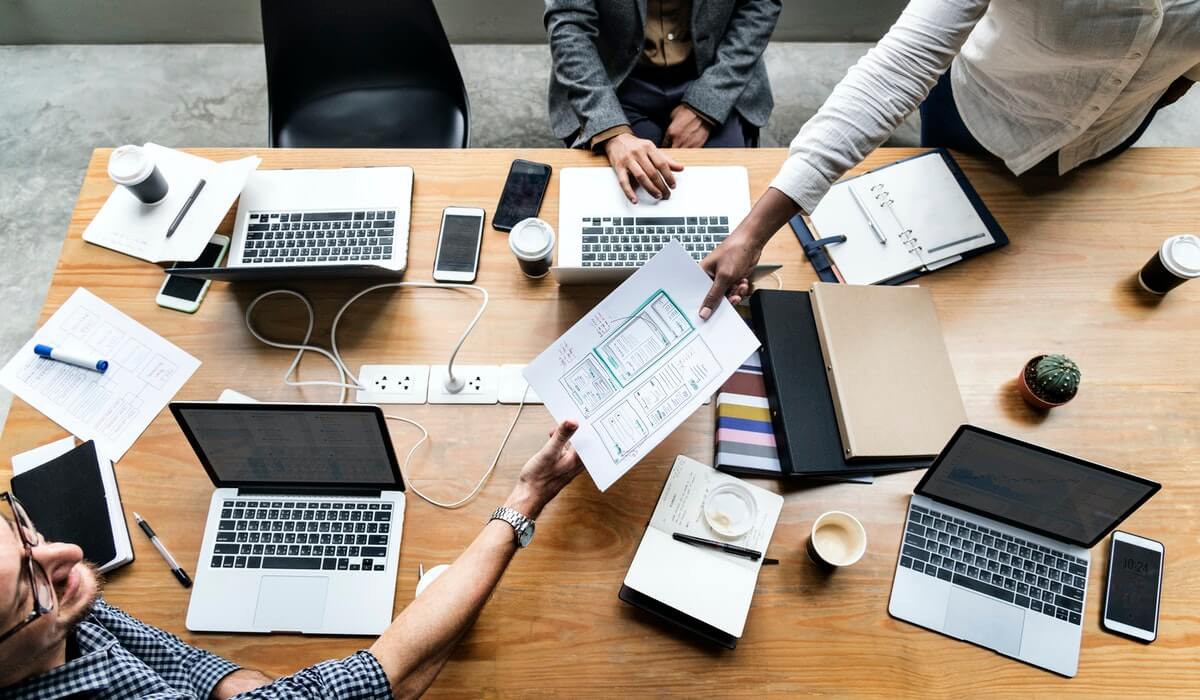 What is UX and UI Design?
In web and app design, you might come across UX and UI, these two terms. However, many of the people might not truly know what they are as they are two of the most often confused terms in web and app design. They are closely related to each other and always work hand-to-hand in creating a good website. They seem to describe the same thing but in fact they are two different things that handle different parts in web design. 
In this post, we are going to talk about UX and UI to help you get a better understanding of them and how they work together.
What is UX design?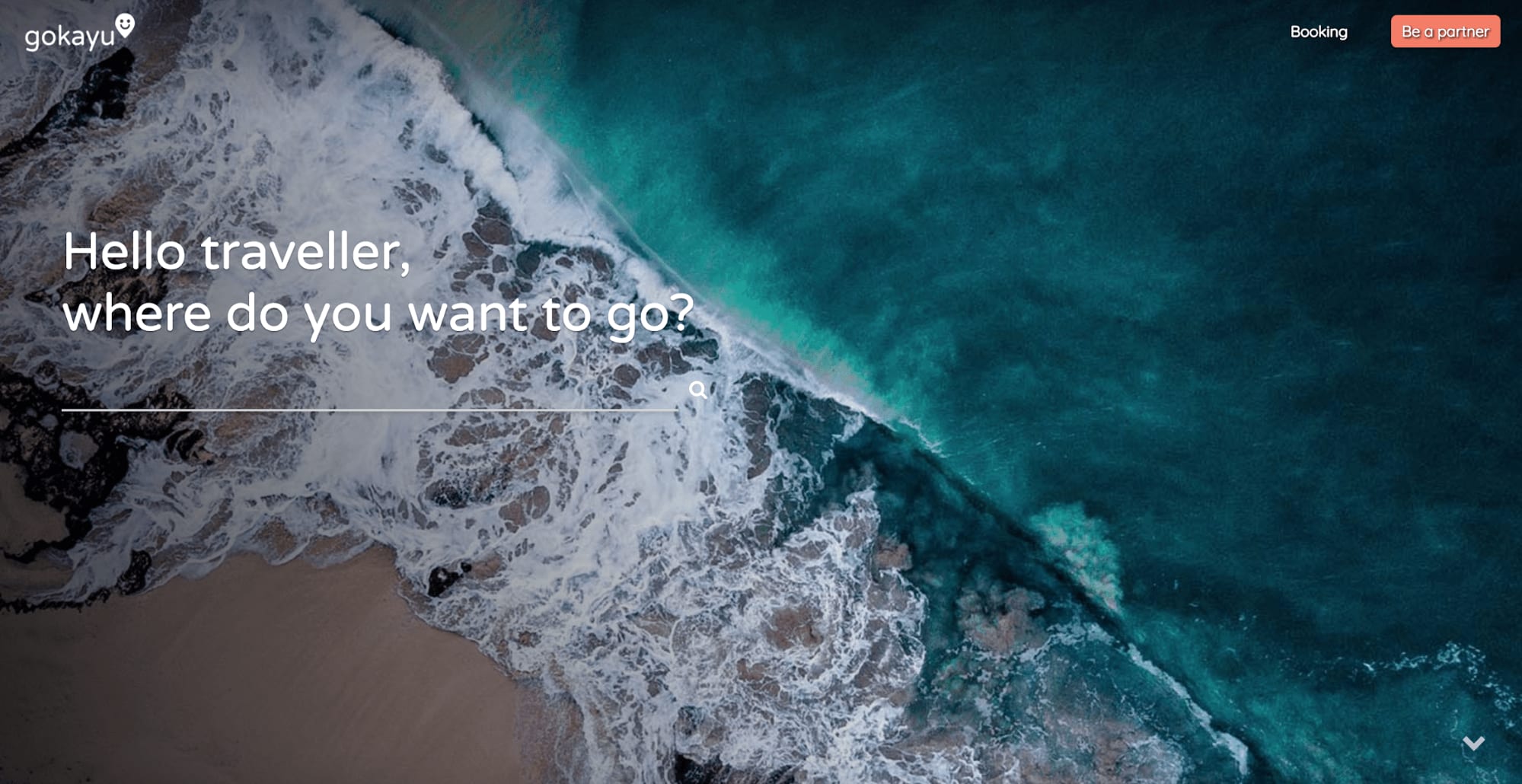 UX stands for 'user experience'. It refers to any interaction a user has with a product or service. It concerns how a person feels when they use a specific product or service. A good or bad user experience is depending on how well the UX designer in identifying and solving user problems. UX designers are responsible to make sure every element of the products or services are able to meet the needs of the user and allow the user to seamlessly reach the desired outcome. In short, UX design is about the overall feel of the experience.
What is UI design?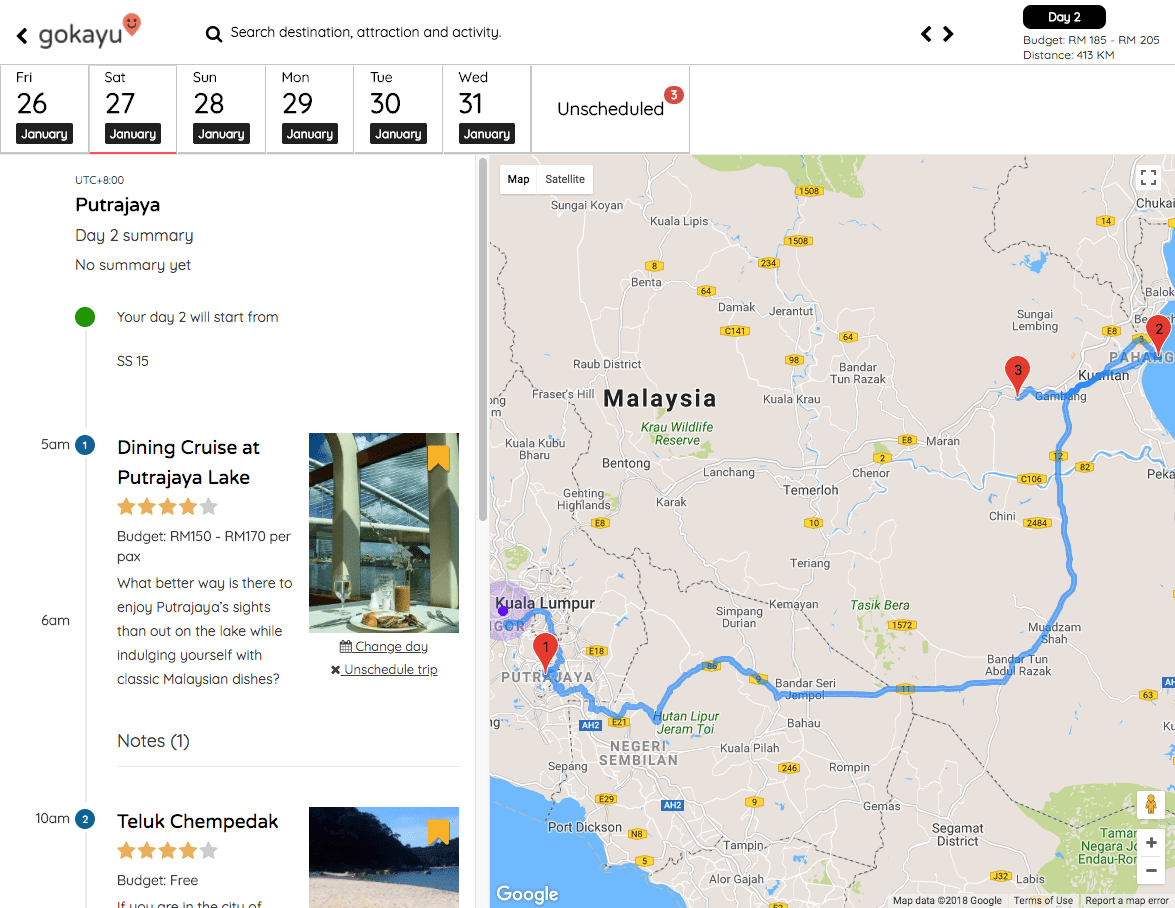 UI stands for 'user interface'. It refers to the specific assets users interact with. It is the graphical layout of the application. Everything from screen, text, visual, buttons, icons, images and the rest that users interact with. UI designers have to make sure that the design people are comfortable with and enjoy.
What are the Key Differences Between UX & UI Design?
UX design focuses on:
Every element that shapes the experience a user has with the product or service
User journey and flows of the website design
Usability
Consistency
Problems identification and solution
Sketches and wireframes
UI design focuses on:
Interactivity
Typography
Visuality
Flexibility
Structure
Design
How do UX and UI Designers Work Together?
After getting clear of what UX and UI design is, this part we are going to discuss how do UX and UI designers work together. In every project, both of them have to work together closely even though their job roles are different to each other. They have to make sure their roles align well with the goal of the project they are working in. 
As mentioned earlier, how well the user interface works is decided by the UX designers while how good the user interface looks is decided by the UI designers. This is the moment where they tend to work together. The UX team is working on the flow of the website on how the interface serves up to the user's needs while the UI team is working on how to make the users able to interact with the elements on the screen. Communication is important when running a project to make sure both of the parties work in the same direction.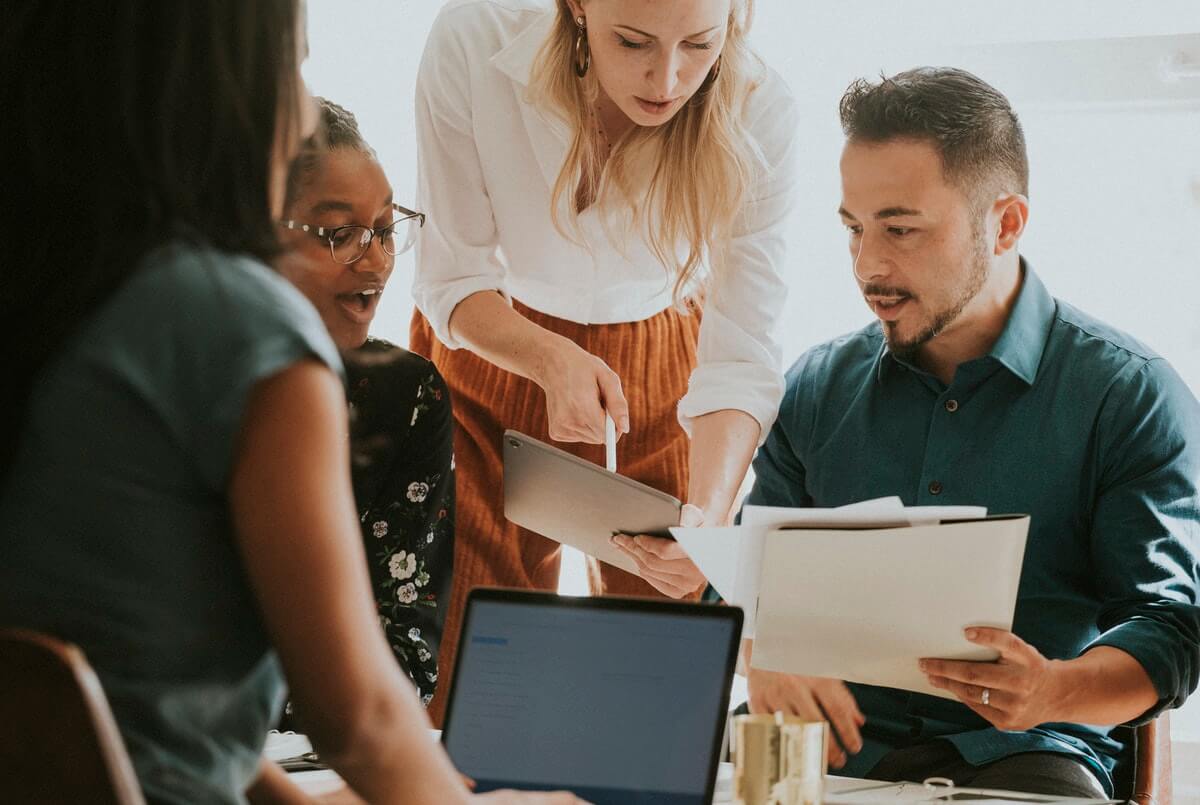 When both UX and UI teams start to discuss, the next step they would have to do is to do research. Research is vital and considered as a necessary process for both UX and UI designers to help them gather as much good information as possible to assist them in the project. They have to know what users want and expect, this is why they have to carry out the research. Without getting to know what users expect, they are not able to come out with an idea that fulfills the users. 
After getting to know what is the expectation of users, both UX and UI designers can start to carry out their jobs respectively. After that, revisions need to be done according to the feedback from the teams to make the product better. Now comes the fun part where testing is being carried out to find out how your product is performing and whether or not your users like it. Try to find people that are most close to your target audience so you can get the most related feedback for your product. The next step would be to draw the final design and work closely with the development team. Once the designs are ready and handed over to the development team, both UX and UI designers need to be in touch with the development team to make sure everything goes well as expected.
Conclusion
So, in conclusion, we can see how UX and UI designs are both two different things and how they work to fit in closely. A good website can't go well without any of these two elements. A good user experience is important, but without a good user interface, it is also considered as a bad website where users feel unpleasant with the poor visual interface design. If you are still struggling on UX and UI design to make an engaging website, you might consider to consult UX/UI professionals to help you on it.